Spending all day at Universal Studios Orlando and not being able to vape would be a real bummer if you like to vape or use e-cigarettes. Smoking, vaping, and the use of e-cigarettes have been allowed in the park for years, but Covid-19 changed it up.
Vape pen users who have visited Universal Studios in the past and plan to do so again should read this post before pulling out their pens inside the park! If you are a vaper visiting the park for the first time, this post will guide you so that you don't get in trouble and still get a puff or two in to keep you sane during the day.
In this post, we cover:
Let's begin
1. What is Universal Studios Vaping Policy?
The Universal Studios Vaping Policy is that vaping is only allowed in designated smoking areas, which sucks for both vapers and smokers as there is no smoking in the park at this time, even in designated smoking areas.
2. Why are there Temporary Vaping Restrictions?
Universal Studios was trying to prevent the spread of Covid-19 in the parks by implementing temporary smoking, vaping, and e-cigarette ban. This policy is in effect until Universal Studios decides that it is no longer necessary.
2023 update: Now that COVID restrictions have been lifted for a long time, you can once again vape in designated smoking and vaping areas in the park.
3. How Soon Will the Vaping Restrictions be Lifted?
Universal Studios has not given an exact date for lifting the vaping restrictions, but they have said it will be sometime soon.
2023 update: Vaping restrictions were lifted in late 2022, and you can now vape as normal in the park in 2023.
4. What Happens If I Am Caught Vaping in the Park?
If you are caught vaping inside Universal Studios Orlando, you will be asked to put your vape away and leave the park. You may also receive a citation if you are caught again.
5. Is Vaping Allowed Outside of the Park?
Vaping is allowed outside Universal Studios Orlando, but it only applies within a certain distance from the park. If you vape within Universal Studios property, they have the right to ask you to leave and only return if you are done vaping for the day.
6. Is Vaping Inside of Your Vehicle Allowed?
Universal Studios do not have a policy regarding vaping in your car. However, there is a request that you do not smoke near the entrances and exits of the park.
I have seen many people vaping inside their vehicles in the car park without getting caught. Of course, I am not saying vaping is allowed in your vehicle since you are technically still on Universal Studios property, but I have seen people do it and not get caught!
Conclusion
Universal Studios is not the only theme park that has banned vaping and smoking inside of their parks. All Universal Studios locations have a temporary ban on vaping and smoking, but Universal Studios Orlando was one first to institute this policy.
Universal Studios allows vaping outside of the park, so if you want to vape all day at Universal Studios Orlando, you will need to exit the park to vape!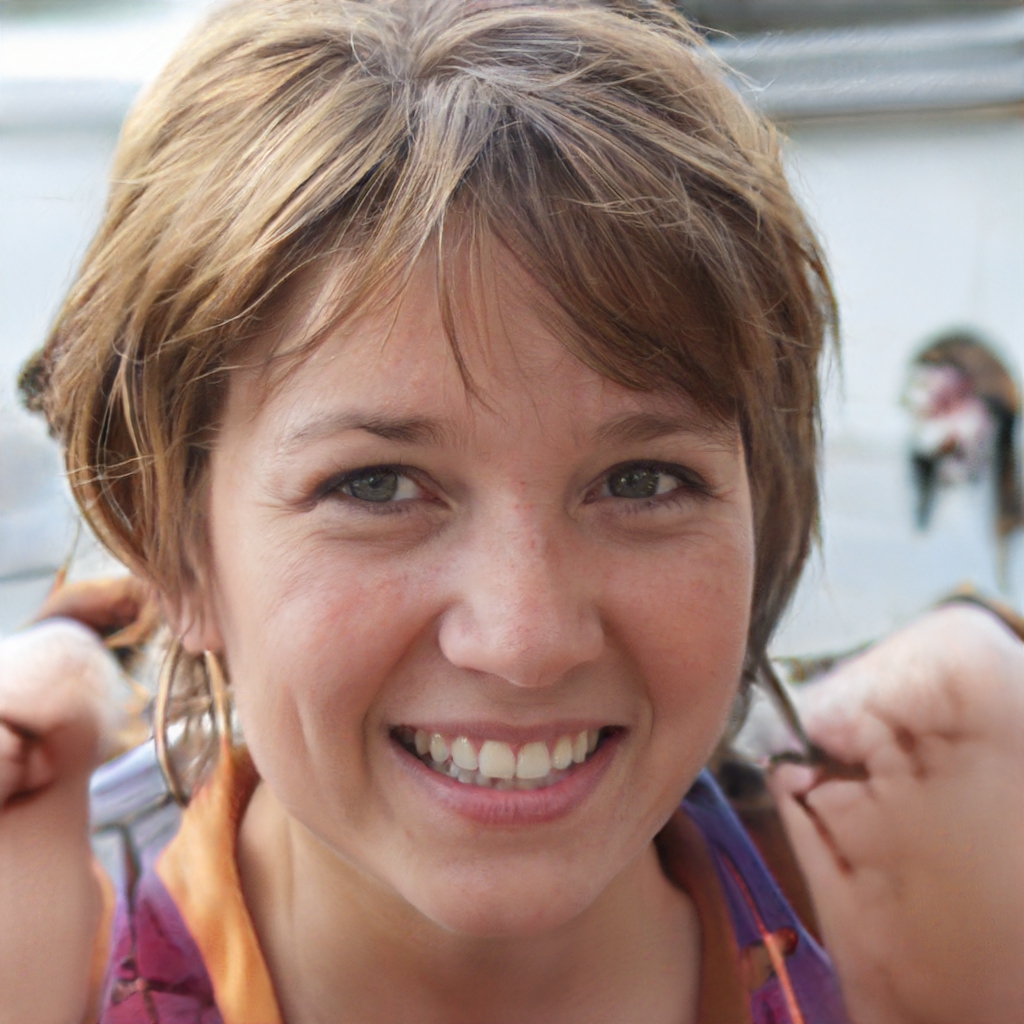 My name is Olivia Smitherman. I'm a travel writer and theme park enthusiast! Florida has some of the best theme parks in the world. I love them all. Each time I visit a theme park, I gather tips and advice that I share with you, my readers. See my bio for more information about me.