If you're visiting Universal Studios Hollywood, you may be wondering if you can bring your GoPro camera along on the rides. Wonder no more! In this blog post, we will outline Universal Studios' GoPro policy so that you can have the best time possible at the amusement park.
01. What is Universal Studios Orlando Gopro Policy?
Universal Studios Hollywood allows you to bring your GoPro on rides, however, there are a few rules that you need to follow. Universal Studios' policy states that if the GoPro is secured and mounted properly (on either a selfie stick or head strap), then it is allowed. However, if you're holding the camera in your hand at any point, Universal Studios will not allow that. Universal Studios' GoPro policy also states that you cannot use your GoPro on rides if it has an extendable pole or stick, so make sure to leave the selfie stick at home!
Universal Studios Hollywood allows you to bring your GoPro with you on any ride at Universal
In short, Universal Studios doesn't explicitly say you can bring in a GoPro. But it also doesn't say you can't. Here's their goPro. 
Drones, including drones with cameras, are prohibited. Commercial photography and videotaping without prior clearance also aren't allowed. Selfie sticks, on the other hand, are fine as long as they're well-secured. They can't be used on any rides or attractions, though.
02. Using GoPros on Rides
If you're following Universal Studios Hollywood's GoPro policy, that means that you can use your camera on all of the rides! Just make sure that it is properly secured and mounted before getting on the ride. This will ensure that you have a fun and worry-free experience at Universal Studios Hollywood.
If your GoPro is strapped to you or being used similarly to a selfie stick, you should be fine. But expect to have to put them away for most rides and attractions. More specifically, cameras are prohibited on the following rides:
Hollywood Rip Ride Rockit
Harry Potter and the Escape from Gringotts
The Incredible Hulk
Dragon Challenge
Krustyland
The Mummy
Men in Black
03. Go Pro Accessories Allowed
GoPro Gimbal
You are allowed to can bring a foldable GoPro Gimbal into Disney World. The Gimbal can be housed inside its original carry case but that carry case must fit inside your Disney Backpack. The Gimbal must be less than 6 feet in height when extended.
GoPro Tripod
GoPro Tripods are allowed inside the park. The Tripod must also fit inside the backpack you decide to bring to Disney World so the Tripod needs to be foldable. The Tripod also must not extend past 6 feet.
GoPro Body Harness
Inside Disney World, GoPro body harnesses are allowed for use with your GoPro. You can take good quality stable videos with your GoPro using the harness on Disney Rides.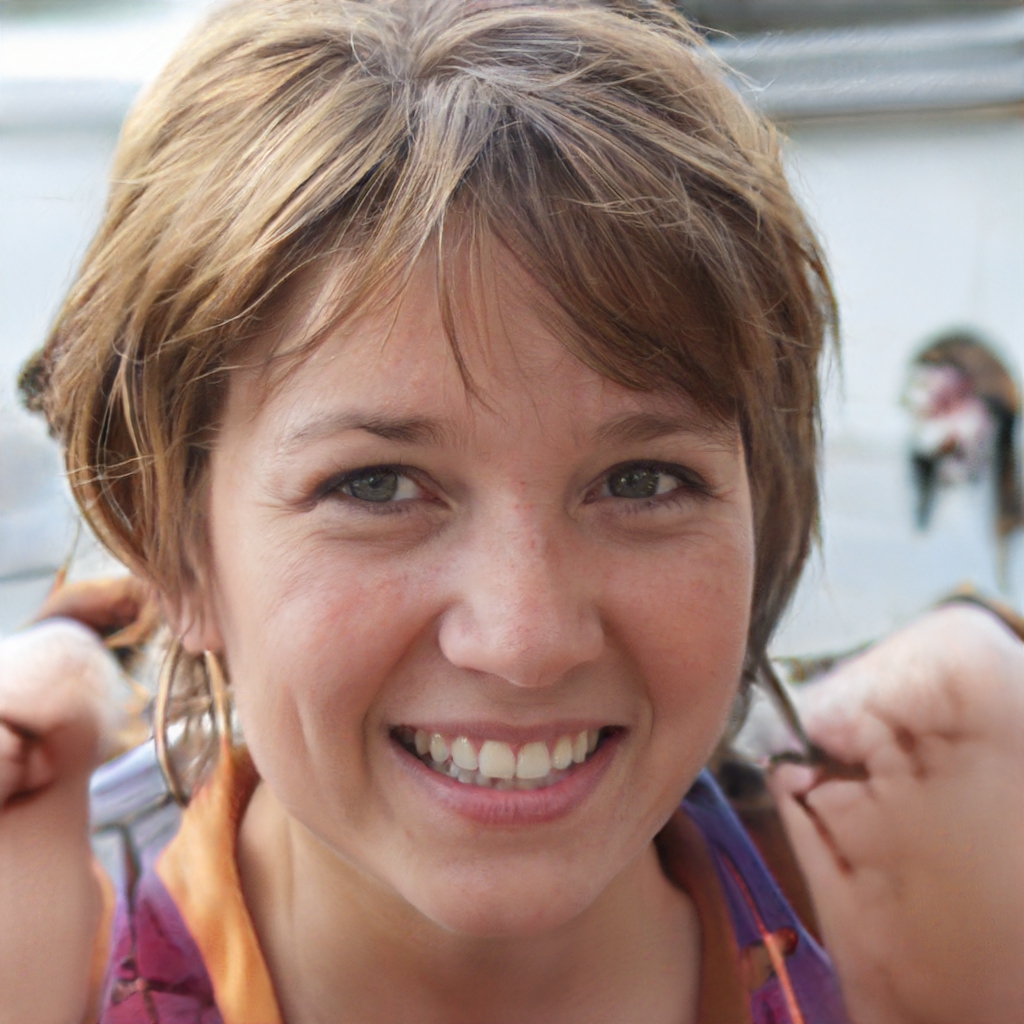 My name is Olivia Smitherman. I'm a travel writer and theme park enthusiast! Florida has some of the best theme parks in the world. I love them all. Each time I visit a theme park, I gather tips and advice that I share with you, my readers. See my bio for more information about me.