www.shineontoday.com was a website created in 2010 by the Walt Disney Company to promote their shine grants to nonprofit groups, school districts, and organizations that focus on helping improve the lives of children living in Florida.
Disney gave over $1.2 million in Shine Grants throughout Central Florida in 2010. The website was created to be an online resource for these groups so that they could apply for grants and track their progress.
The website is no longer active but Disney is still donating to groups in Florida that help children thrive.
As a young Floridian girl, my stool district received a shine grant and a playground was built. I spent hours playing on that playground. My life was touched by shine grants as a child. One of the first things I did as a theme park travel writer was to see what Disney World was doing with Shine Grants today. It was really sad to see that the program had come to an end.
I thought it would be a shame to let the history of ShineOnToday grants fade into history, so I thought I would record the history of ShineOnToday grants here.
I also bought shineontoday.com so nobody can buy the domain name and put something bad on the site. So if someone searches for ShineOnToday grants or information about shineontoday.com in the future, they'll find this archived page so that they know what the program was. 
If you were impacted positively as being a child who participated in a group or organization by a shine on the grant, I'd love to hear from you. If I could get enough people reach out to me, I might put up personal messages of how shine grants helped many children.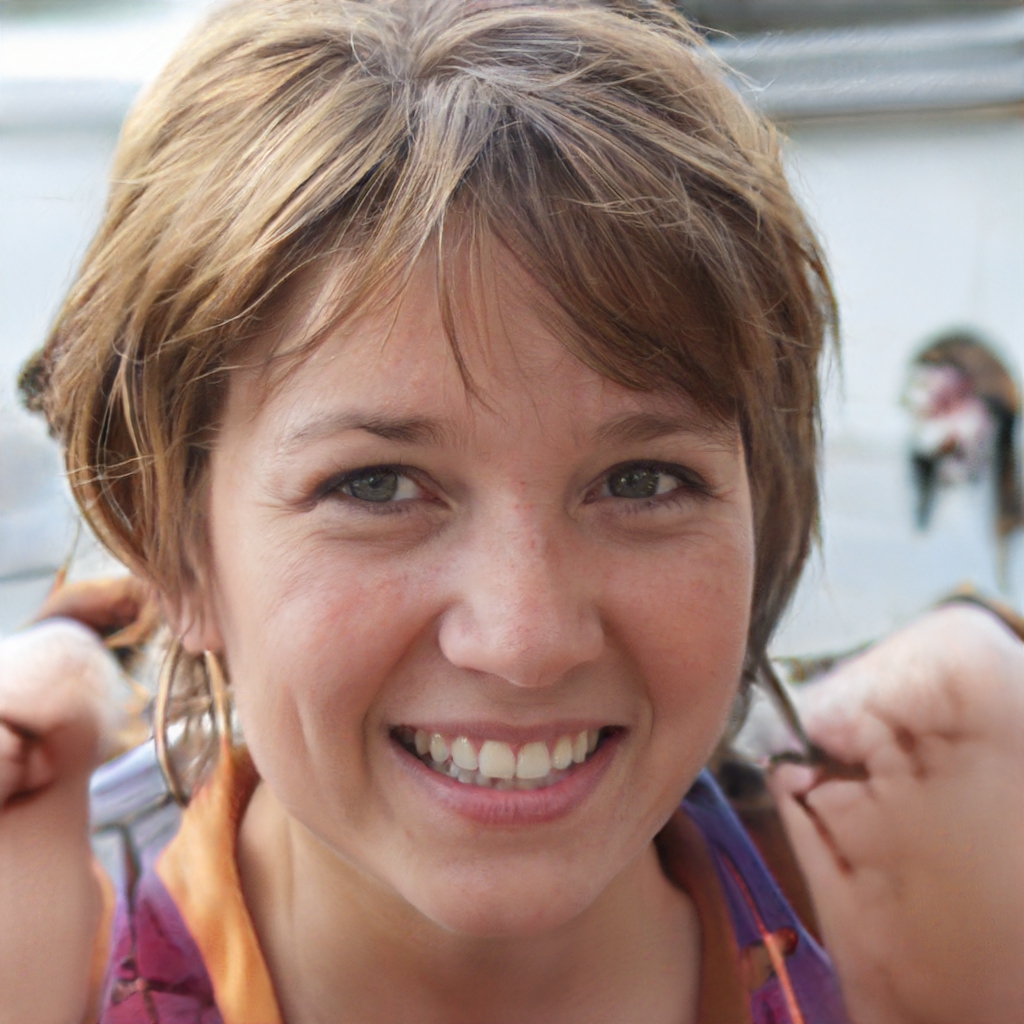 My name is Olivia Smitherman. I'm a travel writer and theme park enthusiast! Florida has some of the best theme parks in the world. I love them all. Each time I visit a theme park, I gather tips and advice that I share with you, my readers. See my bio for more information about me.