While most people think Legoland is just for kids, there are some adult refreshments inside the theme park. Bringing your own alcohol into Legoland is prohibited. 
Legoland does sell Alcohol in any of the many bars, restaurants throughout the theme park. It is even possible to find a beer cart or two inside the park. You won't have to go far if you're thirsty! 
It wasn't always like that, though. Legoland used to be a dry park for over a decade. Until 2018, no alcohol of any sort was allowed, but the policy was changed. 
If you're planning on visiting Legoland and would like to have a drink, I've mentioned every restaurant and bar within the park that serves alcohol, along with a list of the types of drinks you can purchase there. If you're not visiting Legoland Florida, I've even covered the alcohol policy for every Legoland around the world. If you are planning to stay in a Legoland hotel, I cover their alcohol policy as well.
Let's get right to the point and answer all your alcohol questions.
Legoland Hotels Alcohol Policy
The Legoland Hotels Alcohol Policy states that it is not allowed for guests to bring alcohol from outside. However, Legoland Hotels have restaurants and bars that sell alcohol if you want to enjoy such during your stay. 
Legoland Parks Alcohol Policy
The Legoland Parks Alcohol Policy states that all Legoland properties do not allow park-goers to bring alcohol inside the premises. However, some restaurants and drink stations offer alcoholic averages for park-goers who want to drink some while they are inside Legoland premises.
Types of Alcohol Served in Legoland
The following list shows which kinds of alcohol are available in Legoland Florida and where to purchase them:
ALCOHOL TYPE
SOLD AT
Wine
Legoland Hotel Florida, Skyline Lounge
BRICKS Restaurant
Bricks Beach Bar
Dragon's Den
Beer
Dragon's Den
Smuggler's Bar
Beer Cart 
Shipwreck Restaurant
BRICKS Restaurant
Locally Brewed Craft Beers
Dragon's Den
Smuggler's Bar
Beer Cart 
Shipwreck Restaurant
Knights' Smokehouse BBQ
BRICKS Restaurant
Cocktails
Bricks Beach Bar
Legoland Hotel Florida, Skyline Lounge
Full Bar
Legoland Hotel Florida, Skyline Lounge
Bricks Beach Bar
Legoland Bars
Legoland Florida has four bars. You have a lot of options considering it is a kid's theme park. 
Dragon's Den Restaurant and Bar
The Dragon's Den Restaurant and Bar is a sit-down restaurant with a bar that sells a variety of food options to suit the entire family's needs. While kids can find enjoyable meals, parents and adults can feast on hearty meals and alcoholic beverages.
This restaurant and bar offer wine, beer, and locally brewed craft beer for adults to enjoy during their time at Legoland.
Knights' Smokehouse BBQ
The Knights' Smokehouse BBQ serves craft beers that make a good pair with their Texas-style BBQ, perfectly cooked in an all-wood smoker. Here, you can enjoy your craft beer that's locally brewed and hearty meat dishes like pulled pork, chicken, beef brisket, and ribs.
Smuggler's Bar
The Smuggler's Bar is also an excellent spot to check out if you want to enjoy some refreshing cocktails or even craft beers. You can also order mocktails for your kids if you have them with you.
Skyline Lounge
The Skyline Lounge is a perfect dining restaurant to serve your dinner. While kids love this place, adults can also take joy in it. Skyline Lounge offers a full bar that will satisfy your alcohol needs of any kind.
Is Outside Food or Alcohol Allowed Inside the Park?
No, outside food or alcohol is not allowed inside the park. However, you can bring some water and small snacks, provided that they are essential for your dietary needs. Alcohol or liquor is not allowed inside any of Legoland's properties. In restaurants and bars, you can drink alcohol.
Places that Sell alcohol in Legoland
There are seven places in Legoland that serve alcohol. These are:
Legoland Hotel
The Legoland Hotel has restaurants and bars that offer alcohol for adults who want to enjoy such drinks during their stay. In the restaurants and bars inside the hotel, you can enjoy a full bar, an array of wine choices, and even some types of beer.
Water Park
The water park in Legoland offers several kinds of beer. While you cannot buy beer inside Legoland, you can purchase it at the water park, which is located at the rear of the park.
Bricks Beach Bar
Bricks Beach Bar is a bar within Legoland Water Park that serves several alcoholic beverages to parkgoers over the age of 21 with proper identification. Adults can enjoy cocktails, wine, and draft beer at this beach bar. The bar also offers non-alcoholic drinks for kids.
Beach'n'Grill 
Inside the water park, you can find Beach'n Grill. This restaurant serves beer through its beer cart. You can have a beer while eating some good food too.
Dragon's Den Restaurant and Bar
Dragon's Den is a sit-down restaurant and bar that serves a variety of family-friendly food options. Families can enjoy hearty meals together with an alcoholic beverage. You can enjoy wine, beer, and locally brewed craft beer at this bar and restaurant while you are at Legoland.
Beer Cart 
There's also a beer cart located across the Coastersaurus. Here, you can get two different types of local craft beer. However, they usually run out of stock around 3-4 in the afternoon.
Knights' Smokehouse BBQ
This famous BBQ house is known for its BBQ dishes such as pulled pork, beef brisket, pork ribs, and chicken. Such meals pair well with alcohol, and they serve craft beer which is locally brewed. They also offer classic beer choices like Budweiser, Stella Cider, and Peroni.
Areas that do not serve alcohol in Legoland
There is no alcohol sold or served in the main attraction area of the park. In the main attraction area of the park, you are also not allowed to walk around with an alcoholic drink. It's possible to get a refreshing drink at several designated beer cart areas or in the restaurants that have seating areas.
Legoland Alcohol Policy By Location
| Theme Park | Serves Alcohol | Can bring alcohol into park |
| --- | --- | --- |
| LEGOLAND Florida | Yes | No |
| LEGOLAND California | Yes | No |
| LEGOLAND Billund | Yes | No |
| LEGOLAND Windsor | Yes | No |
| LEGOLAND Deutschland | Yes | No |
| LEGOLAND Malaysia | Yes | No |
| LEGOLAND Dubai | Yes | No |
| LEGOLAND Japan | Yes | No |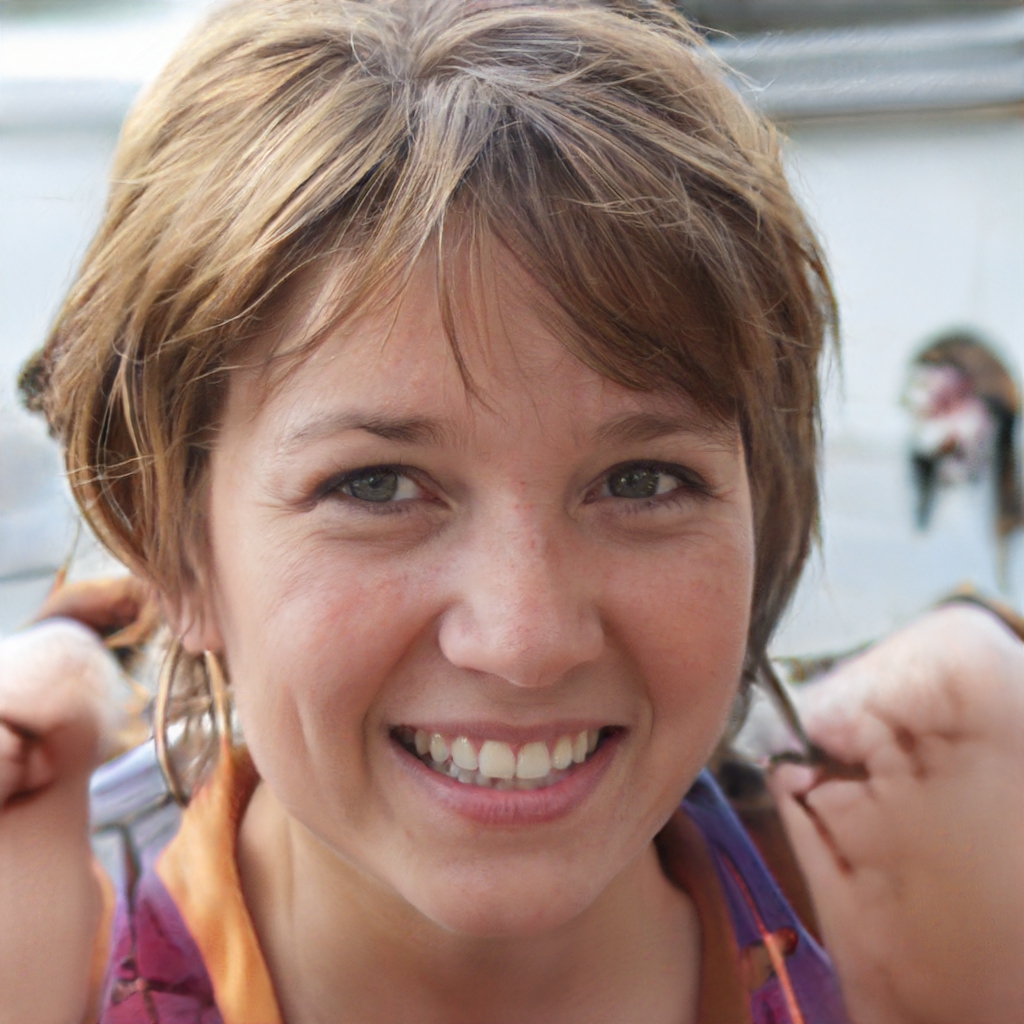 My name is Olivia Smitherman. I'm a travel writer and theme park enthusiast! Florida has some of the best theme parks in the world. I love them all. Each time I visit a theme park, I gather tips and advice that I share with you, my readers. See my bio for more information about me.