The answer to that question is complicated! It depends on what part of the theme park you're visiting. We can break things down by park areas.
Legoland Discovery Center – Must Be Accompanied By A Child
If you are an adult wanting to visit Legoland Discovery Center, you will need a child between 3 and 17. Legoland Management has this rule for several reasons, which we will discuss later.
There is an exception to this rule. Adults without children may also visit the Discovery Center, but they are only allowed on the third Thursday of each month. During this time, adults can enter Legoland Discovery Center without accompanying children.
Legoland Park –  Can Enter Without A Child
The Legoland Park is open to adults who do not have young children with them. Park-goers of all ages are welcome at Legoland Park, though it is geared towards children ages 2 to 12. You can still enjoy several things at the park as an adult, especially if you're a Lego fan.
Why Is There No Adult Policy at Legoland Discover Center?
While you can visit Legoland without a child, you must have a child aged 3-10 to enter the Legoland Discovery Center. Many adults are disappointed by this requirement. In case you're wondering why that is, these are the reasons:
Designed For Kids
Legoland Management believes this rule is designed to benefit the kids since the Discovery Center is primarily intended for them. There's no sense in allowing adults to enter without a child who will enjoy the facility since the activities inside the Discovery Center are not designed for adults.
Height Requirements Can't Accommodate Adults
Playing equipment at the Discovery Center has minimum height requirements that are unsuitable for adults. Adults are not allowed to use it.
Management of the discovery center emphasizes that it is a small indoor attraction intended to provide a fun and safe environment for families with children ages 3 to 10. 
Management allows adults in, but they must be either a parent, a companion or a guardian of the children playing there.
Maintaining A Welcoming Environment
Another reason why Legoland management does not allow adults alone is to make sure that the park always provides a welcoming environment for kids to enjoy. They claim that it will create a safe and welcoming environment for kids without a group of adults.
Prevent Adults From Monopolizing The Activities
Legoland Discovery Centers also don't allow adults (although the management didn't mention this) to prevent them from monopolizing the activities. The Discovery Center caters to children, so this rule prevents the adults from adding to the crowd and hinders their enjoyment.
What Are Fun Things Adults Can Do Without Children In Legoland?
While visiting Legoland, adults can enjoy several fun things without children. You can wander the Botanical Garden, experience Miniland, check out Lego Stores, and learn about Legos. Learn more about the fun things you can do at Legoland for Adults in my article about Legoland for Adults.
Perks You Can Enjoy As An Adult When Entering Legoland
Despite the restrictions on the Discovery Center, adults can still enjoy Legoland Park. Although the park is geared towards kids, adults can still enjoy some activities inside. Here are some of the things you'll enjoy doing at Legoland:
Shop Rare Lego Items
Legoland holds a handful of shopping spots where you can enjoy Lego products. Legoland also says you can spot rare Lego items if you look thoroughly. This is a dream place for collectors, and you can enjoy such at Legoland.

Shop Without Paying An Entrance
Legoland Parks offer a shopping pass option for adults who only want to visit the shop to buy Lego products. 
The shopper's pass allows access to the park by paying the entrance fee and refunding the payment after you shop. 
This shopper's pass lasts only for an hour, and you need to purchase at least $25 worth of items. After shopping, you can also refund the parking fee.
Discounts For Military, Retired Military, Or AAA Members
If you're a member of AAA or the Military, you can enter and enjoy Legoland with discounts. 
AAA offers its members discounts on tickets, and you can check them out by visiting the nearest AAA branch near you.
If you're a Military member, or even a retired one, you can also enjoy discounted park tickets. For instance, you can enjoy a 2-day park hopper ticket with the second day as free.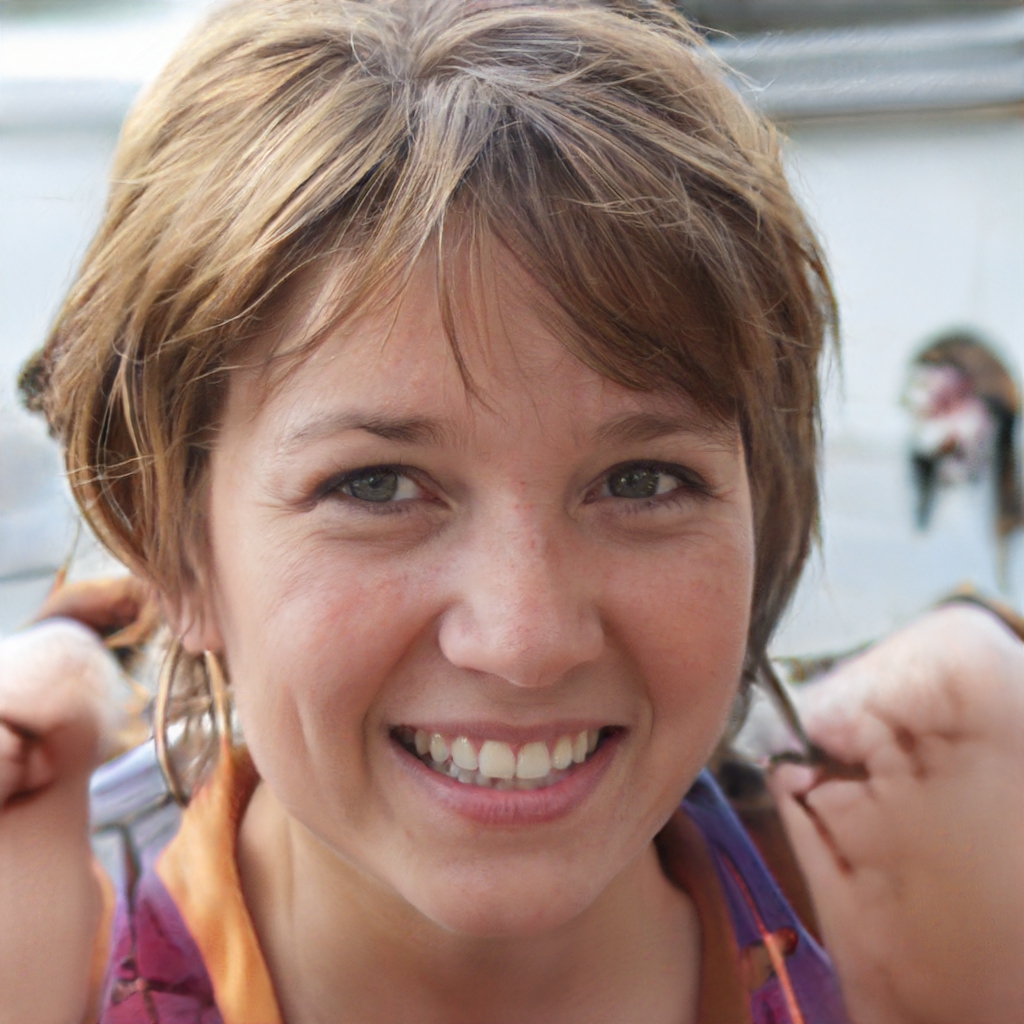 My name is Olivia Smitherman. I'm a travel writer and theme park enthusiast! Florida has some of the best theme parks in the world. I love them all. Each time I visit a theme park, I gather tips and advice that I share with you, my readers. See my bio for more information about me.