There is no ticket booth at the entrance of Legoland, and there is no place to purchase tickets. You must purchase tickets online or in one of the stores and shops that sell Legoland tickets.
In this article, I share every offline store that currently stocks legoland tickets and also every online store that sells Legoland tickets. You're spoilt for choice! 
We'll start with the physical stores that sell Legoland tickets.
Physical Stores That Sell Legoland Tickets
You can purchase physical Legoland Tickets by heading to physical stores to get the tickets you need for Legoland. You can find Legoland tickets at three different stores:
Costco
Costco is a physical store that sells Legoland tickets. There are occasionally discounts available for Legoland tickets here, so keep an eye out for them. Legoland Florida tickets are available at Costco. Legoland Florida offers discounted tickets sometimes, so keep an eye out for them. There are no Legoland California tickets available at Costco at the moment.
Publix
Publix Supermarkets sell Legoland Florida gift cards that can be redeemed for one-day park tickets in Florida. The tickets are usually found in the gift cards section. Sales tax is already included. When you buy Legoland Tickets at Publix, you can save up to $10 per ticket.
AAA
If you're a member of AAA, you can buy Legoland tickets at your nearest branch. You can receive exclusive discounts and benefits if you're a member of AAA. You can also get discounts on Legoland Florida Resort one-day and multi-day tickets, and tickets for Legoland Water Park when you buy from AAA. You should check them out if you're planning a trip to Legoland.
Online Stores That Sell Legoland Tickets
If you don't want to go through the hassle of visiting physical stores, you can always buy online. Below are three online stores and websites that sell Legoland tickets.
Legoland Website
If you want to buy Legoland Tickets, you should go to the Legoland website. You can purchase all types of tickets on the website and discounted hotel room tickets. You can also enjoy unique perks and a more convenient checkout process if you buy through the website.
eBay
eBay is a site where park-goers can sell their Legoland tickets. You can find tickets at a lower price here than on Legoland's website since many of the tickets are complimentary. Check the expiration dates before purchasing the tickets.
Sam's Club
Sam's Club is a website that offers Legoland Discounts and Promotions. If you're interested in saving a little money through discounts and promotions, you should check out Legoland tickets at Sam's Club.
Can I Sell My Legoland Tickets?
If the Legoland Tickets you're going to sell are not annual passes and you haven't yet submitted a photo ID, you can sell them. You can use eBay or other buy and sell platforms if you wish to sell them. You can also give it as a gift to a family member or friend.
Can You Shop at Legoland Without Buying a Ticket?
You can shop without purchasing a ticket by requesting a Shopper's Pass at Legoland. Legoland offers a Shopper's Pass for park-goers interested in shopping at the park. You can obtain this pass at the ticket booth or outside the Guest Service Window. 
You must pay the total cost of a 1-day Legoland-only ticket upon request. Once inside, you have an hour to browse and spend at least $25 in the retail stores. Upon exiting, you must show your purchase receipt to get a refund on the ticket you just purchased. You can also get a refund on parking fees.
Guest Services can process the refund outside the window, provided you scanned it within one hour. During special events, shopper passes are not available.
Parking reimbursement is not available to general park admission guests, regardless of their spending within the Park. When the Park is closed on Tuesdays and Wednesdays, the Big Shop is not open to Shoppers Pass guests.
Can You Buy Tickets at Legoland?
There are no tickets available at Legoland, meaning you can't just walk into the park without a reservation. Legoland Tickets must be purchased in advance, and a confirmed reservation is required for entry into the park.
Do I Need to Buy Legoland Tickets in Advance?
You can purchase tickets within the day, but you must purchase them before entering the park. Buying tickets in advance is still the best choice since it saves you time and money. Buying your tickets in advance is also more convenient, since you will receive e-tickets by email and you won't have to wait in line at the gate.
Can You Buy Legoland Tickets on the Day?
You can purchase tickets for Legoland on the day. The downside is that you will have to wait in line and it will be more expensive. When you purchase tickets in advance, you can save some money through discounts and also have a confirmed reservation in advance for easier entry.
Can You Buy Legoland Tickets at the Gate?
You cannot purchase Legoland tickets at the gate. You have to buy the tickets in advance online or from a local store. You will still need a confirmed reservation to enter the park even if you buy tickets on the same day.
Is It Cheaper to Buy Legoland Tickets Online?
Online Legoland tickets are cheaper. You can find discounts and promotions on many websites that sell Legoland tickets. Legoland tickets are cheaper and easier to get online.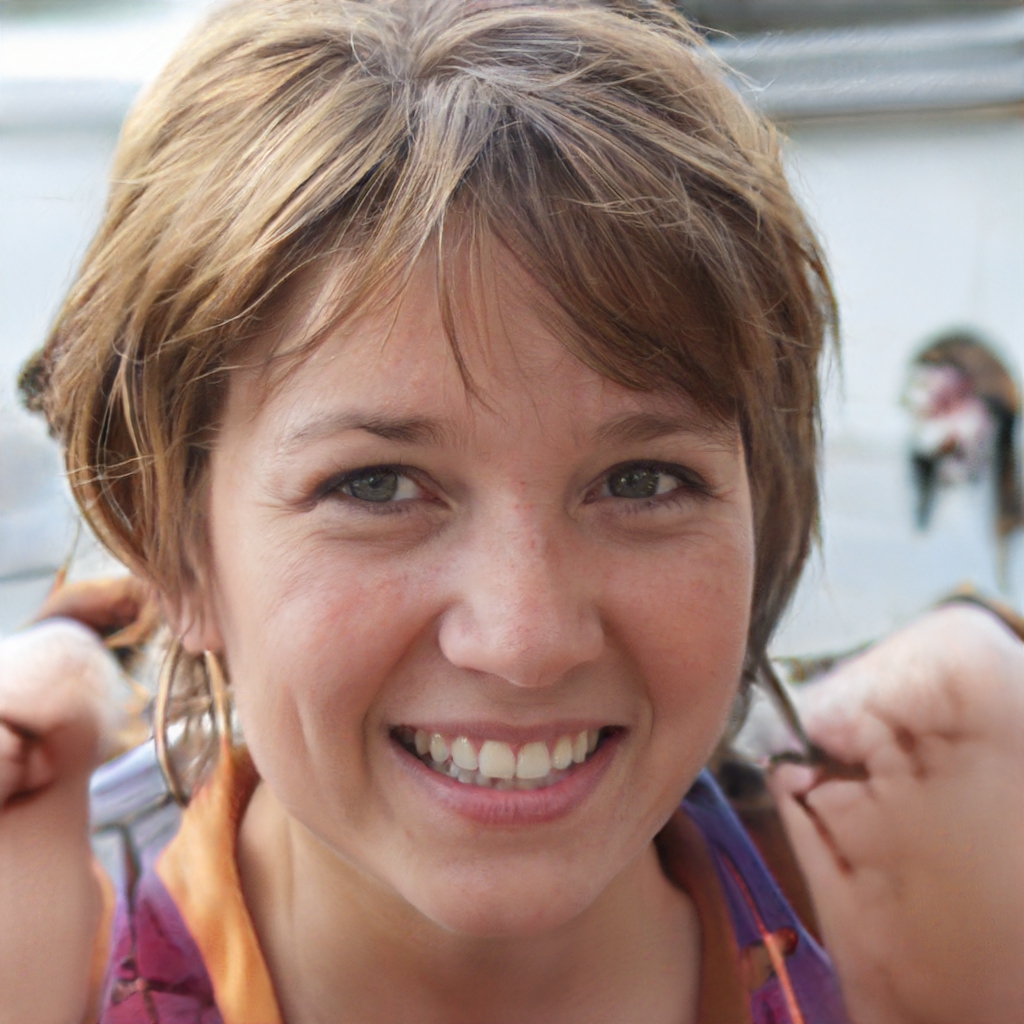 My name is Olivia Smitherman. I'm a travel writer and theme park enthusiast! Florida has some of the best theme parks in the world. I love them all. Each time I visit a theme park, I gather tips and advice that I share with you, my readers. See my bio for more information about me.