Being allowed to bring a service dog into Disney World is essential to park-goers with disabilities, so Disney World allows them under certain conditions. Those who plan on bringing a service dog to the park should be aware of this policy. In this article I share what you need to know if your planning to bring a service dog to Disney World.
In This Article
01. What Is Disney World's Service Dog Policy?
Service dogs are permitted in Disney World's Service Dog Policy, but park-goers must fill out a Service Animal Declaration form and present it when entering the park.
02. Service Animal Declaration Details
The Service Animal Declaration includes information about the animal's name, breed, and weight. The form also asks for contact information for the guest and the service animal's handler.
03. Obtaining a Service Animal Declaration
It is easy to obtain a service animal declaration form.
You have 02 options:
01. The form is available at guest services at each theme park or in Disney Springs.
02. If you want to fill it out in advance, you can download it from the Disney website or the My Disney Experience app. Remember, just downloading and filling out the form is not enough. You still need to show the form at Guest Services before you and your service dog can enter the park.
04. Entering the Park Without a Service Animal Declaration
If guests do not have a Service Animal Declaration, their service animal cannot enter the park.
05. Service Animal Declaration Fee
There is no fee for obtaining a Service Animal Declaration.
06. Service Dog Urination and Poop Areas
Service dogs can relieve themselves in any outdoor area at Disney World. There are also stations at each park for service dogs to relieve themselves.
07. Service Dog Injury or Sickness
If your service animal becomes ill or injured while visiting Disney World, please contact Guest Services.
08. Service Dogs on Rides
Disney World allows service dogs on some rides. Here are the rides you can ride with your service dog:
Avatar Flight of Passage
Na'vi River Journey
Dinosaur
Expedition Everest – Legend of the Forbidden Mountain
Primeval Whirl
Other Disney rides aren't open to service dogs. In addition, service animals must be leashed or harnessed at all times while on Disney World property.
09. Location of Service Dogs While on a Ride
The ride switcher is available at guest services. The service lets you take your service dog for a ride while someone waits.
Portable kennels are now available for guests wanting to bring their service animal on rides at Disney World. The kennels must fit within 30 inches wide by 48 inches long by 26 inches high. The kennel has no weight limit, but you can't put food or water in it.
For more information, check out Disney's official statement.
Final Thoughts
Disney World's Service Dog Policy is simple. You'll need to fill out a Service Animal Declaration form before entering the park if you have a service dog. If you don't fill out the form, Disney may not allow you to enter with your service dog. Service dogs are allowed on specific rides, and there's a ride switch service if they're not. Potty areas are also available in specific locations inside and outside the park.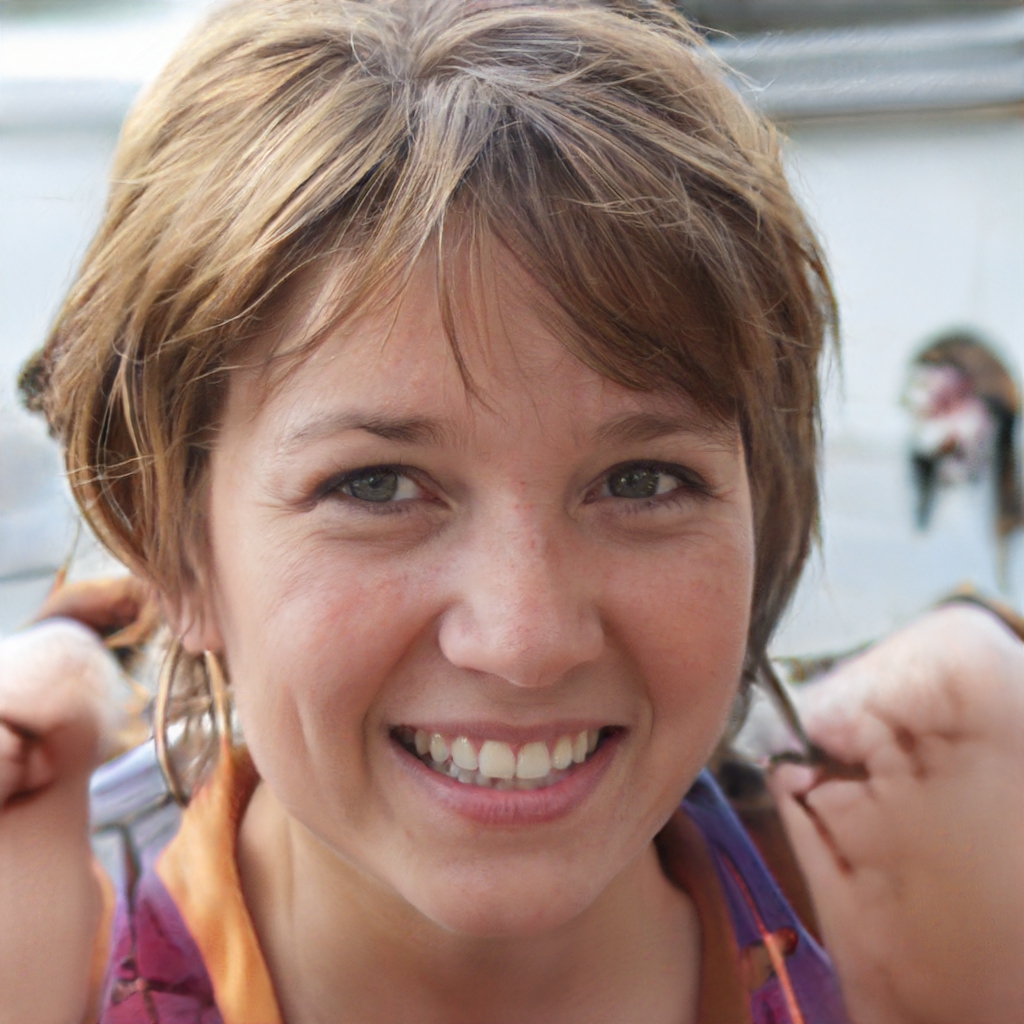 My name is Olivia Smitherman. I'm a travel writer and theme park enthusiast! Florida has some of the best theme parks in the world. I love them all. Each time I visit a theme park, I gather tips and advice that I share with you, my readers. See my bio for more information about me.