There is no question that Disney World is a family-friendly destination, but what about adults who want to enjoy an alcoholic drink while inside of the park?
Disney World does have a strict alcohol policy when bringing in alcohol, but a much more lax policy if you buy alcohol inside of the park.
However, the Alcohol policy can be a little bit confusing so in this post, I'll break it down for you so you know exactly what, when, and where you can drink alcohol inside of Disney world.
In This Article
01. What Is Disney World's Alcohol Policy?
Disney's alcohol policy is pretty simple. Park-goers can't carry alcoholic drinks into the park. All bags at Disney World are checked, and any alcoholic drinks are confiscated. However, some table service restaurants outside Disney World allow you to bring your wine. You might have to pay for corkage if you plan to bring one.
02. Purchasing Alcohol Inside of the Park
You can buy alcoholic beverages at Disney World. Disney World has a wide variety of beers, wines, and liquors available throughout its restaurants.
03. List of Places You Can Purchase Alcohol
Magic Kingdom: Main Street Bakery, The Plaza Ice Cream Parlor, Be Our Guest Restaurant, Cinderella's Royal Table, Tony's Town Square Restaurant
Epcot: Festival Center Wine Shop, Weinkeller in Germany, Les Vins de France in France, Liquor Store in Japan
Disney's Hollywood Studios: ABC Commissary, Backlot Express, The Hollywood Brown Derby
Disney's Animal Kingdom: Creature Comforts, Mahindra Bazaar
04. Walking Around Disney World with Alcohol
If the alcohol is purchased inside Disney World, park-goers can walk around the park with it except Magic Kingdom. Magic Kingdom prohibits the drinking of alcohol on the sidewalks or in the streets. Instead, park-goers must consume it in restaurants or lounges.
05. Drinking Alcohol in Resort Hotels
Disney World park-goers are welcome to drink alcohol in their hotel rooms and designated areas like bars and restaurants. However, the rules vary from hotel to hotel, so check with them to know what to expect before you book. Additionally, Disney Resort Hotels let you bring your alcohol if you are 21 or older.
06. Getting Caught With Alcohol From Outside of the Park
Some park-goers try to hide alcohol in things like metal water bottles. Any guest service or security person who catches you with alcohol in the park will confiscate it, and you won't be able to come back.
07. Cost of Alcohol in the Park
The cost of alcohol varies based on the type, but generally speaking, you can expect to pay between $7-$11 for a serving of beer, $8-$18 for a glass of wine, and $12-$18 for a cocktail.
For more information, check out Disney's official statement.
Final Thoughts
The alcohol policy at Disney World is simple – park-goers cannot bring any alcoholic beverages into the park. You can buy alcohol at various restaurants and bars throughout the park. Make sure you check the rules before entering, depending on which Disney World park you're at. Guests at resort hotels can drink alcohol in their rooms and designated areas like bars and restaurants. Park-goers smuggling alcohol into the park will be asked to leave.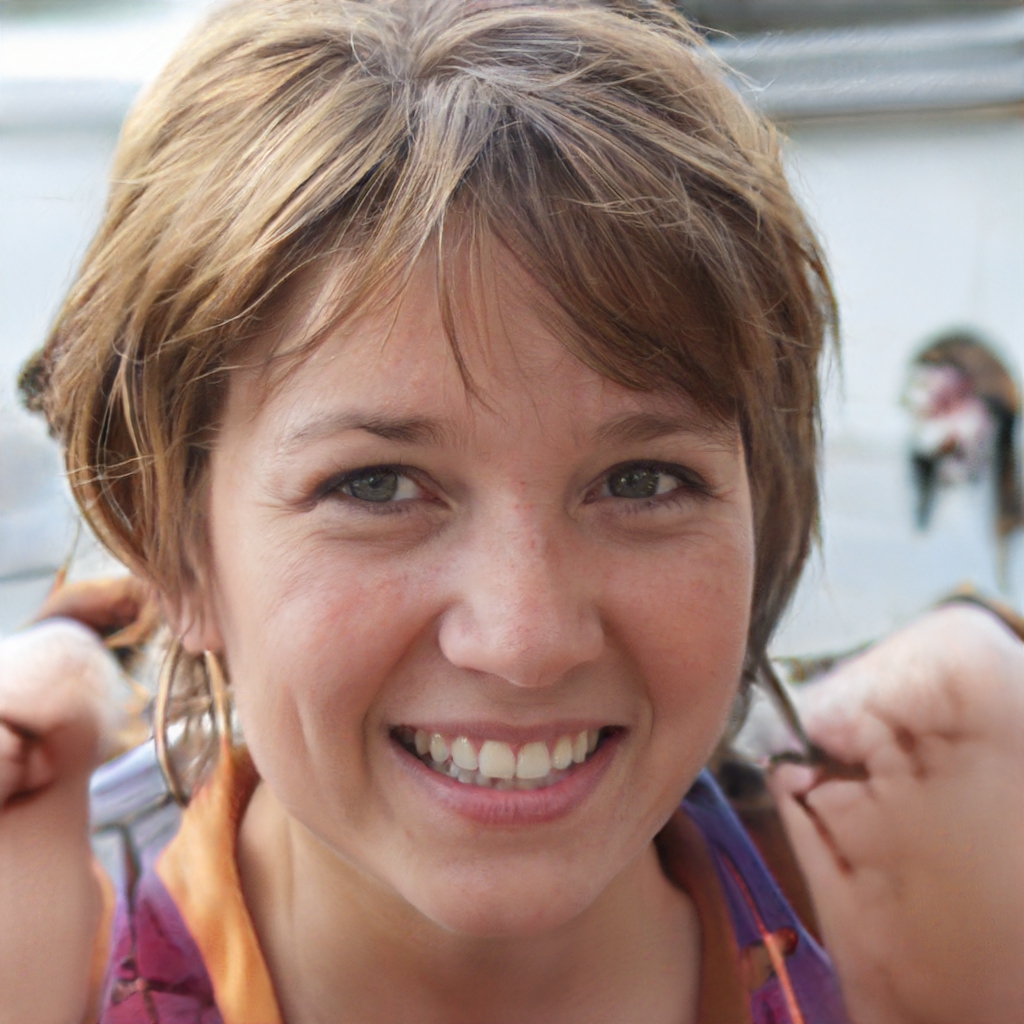 My name is Olivia Smitherman. I'm a travel writer and theme park enthusiast! Florida has some of the best theme parks in the world. I love them all. Each time I visit a theme park, I gather tips and advice that I share with you, my readers. See my bio for more information about me.