The weather in Orlando can be humid with intermittent rain. If you're visiting Disney World Orlando, it's almost impossible not to get caught in the rain at some point during your theme park adventure!
But what happens if it rains heavily on your trip? Will Disney World be closed? What happens to all the rides?
In this article, I explain how heavy rain may affect your day at the theme park
In This Article
01. What is Disney World's Rain Policy?
The Disney World rain policy is pretty straightforward. In the event of light rain, the parks and rides remain open. Some outdoor attractions and rides may temporarily close during heavy rain. If the heavy rain has thunder and lightning, then all outdoor rides will close. Once the rain subsides, the rides will resume operation.
02. What You Can Do When it Rains
If it starts to rain while you are at Disney World, don't panic. You can enjoy plenty of indoor activities at the parks, and they're all air-conditioned! Visit the indoor attractions, shop and eat at restaurants, and take a break in the waiting areas. You can also head back to your hotel for a break before returning to the park when the weather improves. If you intend to leave and re-enter the park, be sure to read Disney World's re-entry Policy.
03. Status of Rides When Raining
Most outdoor rides are still open if there is light rain. However, Disney World can close some outdoor rides if it begins to rain heavily or if the weather becomes unsafe.
04. Rides That May Close When Raining
The list of rides and attractions below have closed on occasion when it rained heavily in the past, but that doesn't mean they will close for sure. You should go on all of the rides listed below in the morning when you first enter the park if you want to avoid potential rain. Most of the time in Disney World, it rains in the afternoon, so getting these rides in early is a good idea!
Possible Ride Closures include:
Splash Mountain
Jungle Cruise
Big Thunder Mountain
Dumbo the Flying Elephant
Magic Carpets of Aladdin
Liberty Belle Riverboat
Indy Speedway at Tomorrowland
Swiss Family Treehouse
Astro Orbiter.
05. Visiting the Park in the Rain
In the event of heavy rain or thunderstorms, the park entrance will remain open. This means that you're still able to enter the park while it's raining. You may just have to head straight to some of the indoor attractions until the rain stops.
06. Rain Refund Policy
Disney does not refund tickets due to rain. The parks may close for the day during inclement weather, but tickets will not be refunded if its just a rainy day. So make sure to pack your ponchos and umbrellas because you won't be getting a refund!
For more information, check out Disney's official statement.
Final Thoughts:
Disney World's rain policy is pretty simple. If it rains, some outdoor rides may close but the parks will remain open. Make sure to head to some of the indoor attractions and come back out when the rain subsides! And don't forget to pack your ponchos and umbrellas!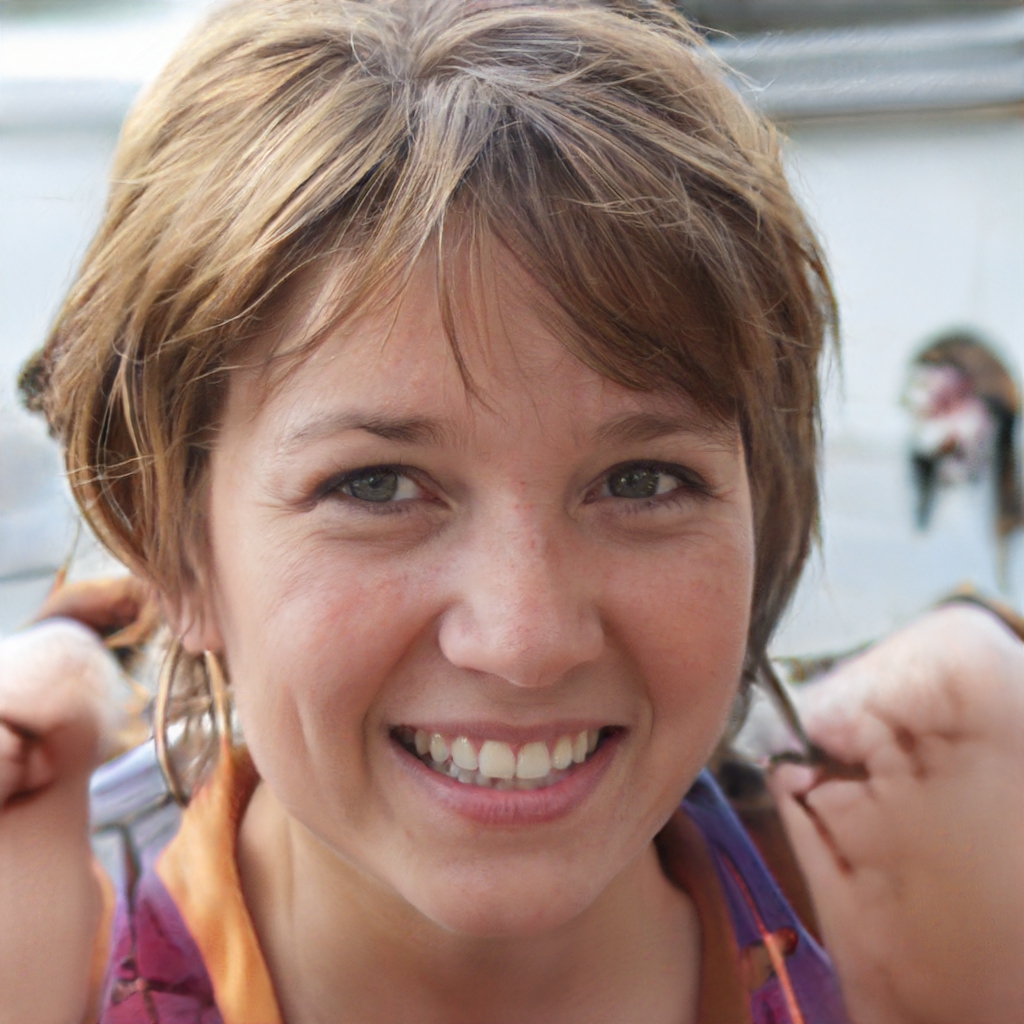 My name is Olivia Smitherman. I'm a travel writer and theme park enthusiast! Florida has some of the best theme parks in the world. I love them all. Each time I visit a theme park, I gather tips and advice that I share with you, my readers. See my bio for more information about me.