Wandering around Disney World can make you thirsty! You can quickly get dehydrated and thirsty when waiting in long lines for rides. Unfortunately, most new visitors to Disney World aren't familiar with the drink policy. This blog post discusses staying hydrated without breaking the non-alcoholic and alcoholic rules of the park.
In This Article:
01. What Is the Disney World Drink Policy?
Under the Disney World drink policy, you can bring non-alcoholic beverages (such as water or juice) into the parks in plastic bottles. However, bringing beverages in glass containers is not permissible in the parks.
02. Coke & Soda Policy
Yes. In Disney World, you can bring any soda you want into the park, including Coca-Cola. See our post on Disney World's Policy on Coolers if you're thinking about bringing a cooler to keep your coke and sodas chilled when your in the park.
03. Alcohol Policy
Under no circumstances may you bring beer, wine, or liquor into the park from outside. However, you can buy alcohol such as wine, cocktails, and other alcoholic beverages in some restaurants in Disney World. Check out our post on Disney World's Alcohol Policy to learn more.
04. Coffee and Tea Policy
Disney World allows park-goers to bring coffee or tea to the park since these are non-alcoholic beverages. However, make sure you don't need to reheat your coffee or tea as it's not allowed.
05. Drink Amount Limits
Disney World does not enforce a limit on liquids you can bring in as long as they are in plastic bottles. However, in some cases, you may have to justify your attempt to take large amounts of liquid into the park if you have a large cooler or backpack full of liquids.
06. Types of Drinking Containers Allowed
Reusable plastic water bottles
Reusable metal water bottles
You can read our article about Disney World's Water Bottle Policy to find out more.
07. Drinking Containers Not Allowed
Glass bottles and containers, even reusable glass water bottles
08. Drinking Out of a Cup
At Disney World, you can consume drinks from a cup as long as it's not made of glass. Disney World also has quick service areas where park-goers can find complimentary cups that are free to use.
09. Places You are Not Allowed to Drink
Some locations in Disney World do not allow you to take drinks.
These locations are:
In front of any stage or performance area
On any ride, including the water parks
Anywhere that says "No beverage containers" or "No outside food and drink" on signage.
Magic Kingdom: in front of the Partners statue near Cinderella Castle
Epcot: in front of Spaceship Earth
Disney's Hollywood Studios: in front of The Great Movie Ride and Chinese Theater
Disney's Animal Kingdom: in front of Expedition Everest, Kali River Rapids, and Dinosaur
10. Drinking in Ride Line
You have two options if you get thirsty while waiting for a ride. These are:
As you stand in line, you can drink from the beverage bottle you have in your backpack.
You can purchase a drink inside the park at one of the many restaurants and cafes.
11. Staying Hydrated
If you're venturing to the park, bring water or juice. At Disney World, you can refill your container at several drinking fountains.
Throughout the parks, you'll find beverage carts offering cold drinks.
Be sure to stay hydrated throughout your visit. For a safe and enjoyable trip to Walt Disney World, you must stay hydrated.
For more information, check out Disney's Official Statement.
Final Thoughts:
Disney World allows you to bring any type of beverage that you want into the park as long as it is in a plastic bottle. You can also find alcohol inside some restaurants at Disney World, but you are not allowed to bring any from outside the park. There are restrictions on where you can take your drinks, and there is no limit to how much liquid you can bring into the park. If you get thirsty while in line for a ride, you have two options: drink from your container or purchase a drink inside the park. To stay hydrated throughout your visit, it is best to bring water or juice with you to Disney World.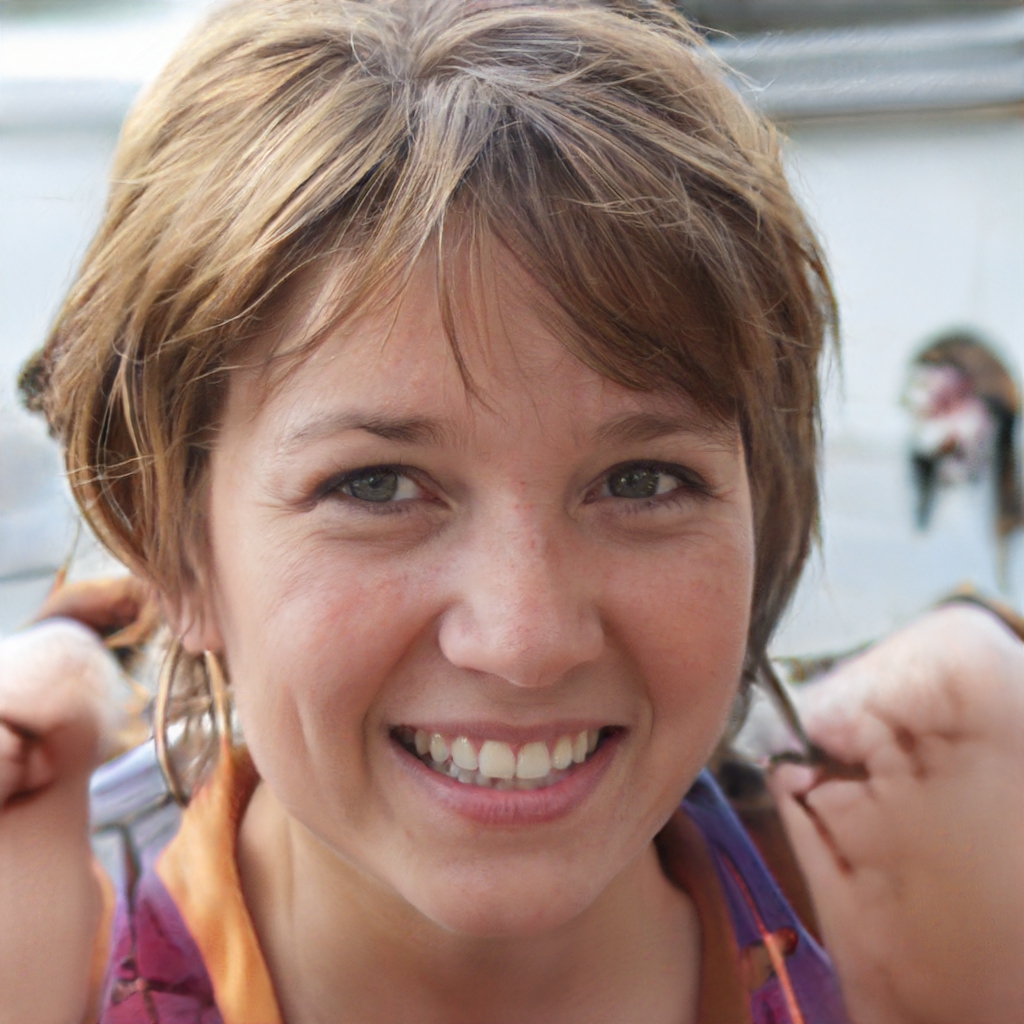 My name is Olivia Smitherman. I'm a travel writer and theme park enthusiast! Florida has some of the best theme parks in the world. I love them all. Each time I visit a theme park, I gather tips and advice that I share with you, my readers. See my bio for more information about me.