If you are a nursing mother and you plan to bring your newborn to Disney World for their first Disney experience, then this post is for you. In this post, I break down Disney's breastfeeding policy and tips on where and how to feed your newborn in the theme park.
In This Article:
01. What is Disney World's Breastfeeding Policy?
Disney World has a clear breastfeeding policy – moms can breastfeed anywhere within the park. The policy applies to Disney's theme parks, restaurants, and resorts. There's no need for you to cover up or hide away when breastfeeding. You can nurse your baby however you feel comfortable for you.
02. Breastfeeding Tips
Disney World is a very big park, and it can be challenging to find your way around. Decide which rides and attractions you want to visit before you go, and plan your route. It will keep you organized while you are breastfeeding.
While you're waiting in line for a ride, don't be afraid to nurse your baby if they get hungry. Disney World is very accommodating to nursing mothers, and they won't ask you to leave or cover-up.
If you plan on nursing your baby in a restaurant, inform your server beforehand. The staff will be happy to set aside a more private table for you if needed.
As the summer approaches, Disney World gets very hot and humid. Make sure you pack extra clothes and diapers for your baby, as well as plenty of water for yourself. Nursing makes you thirsty!
Nursing mothers will feel comfortable with Disney World's breastfeeding policy. You can nurse your baby anywhere and in any way you want, so you can relax and enjoy the park. Breastfeeding can be an easy feat with some preparation at Disney World!
03. Nursing Areas
At Disney World, nursing areas are semi-private and equipped with rocking chairs that can accommodate up to four mothers at a time. At Disney World, the staff will be happy to provide you with more privacy if needed. Disney World is exceptionally accommodating to nursing mothers.
04. Baby Care Centers
At Disney World, baby care centers are located at the following locations:
Besides the Crystal Palace at the Magic Kingdom
Between the World Showcase pavilions and Future World at Epcot
Besides the Echo Lake at Disney's Hollywood Studios
Near the Conservation Station at Disney's Animal Kingdom
The baby care centers provide nursing rooms, changing areas, and refrigerators so that mothers can store milk. It's the perfect place to get away from the crowds at Disney World!
05. Baby Care Center Entrance Fee
You do not have to pay to enter the baby care center. Nonetheless, there are some items that you can get for a fee, such as diapers, wipes, bottles, etc. So if you have everything you need and only want to use the baby care center, it's completely free.
06. Breast Pumps
Nursing mothers can bring their breast pumps into Disney World. It is not necessary to check them in when entering. In addition, almost all of Disney World's nursing rooms have electric outlets, which allows you to plug in your pump and use it.
For more information, check out Disney's official statement.
Final Thoughts:
Disney World is an excellent place for nursing mothers. With its clear breastfeeding policy and accommodating staff, mothers can relax and enjoy their time at the park. There are several areas to nurse your baby, whether you're in line for a ride or in a restaurant. Disney World also provides mothers with private areas to pump milk while at the park. With just a little bit of preparation, nursing at Disney World can be easy and stress-free!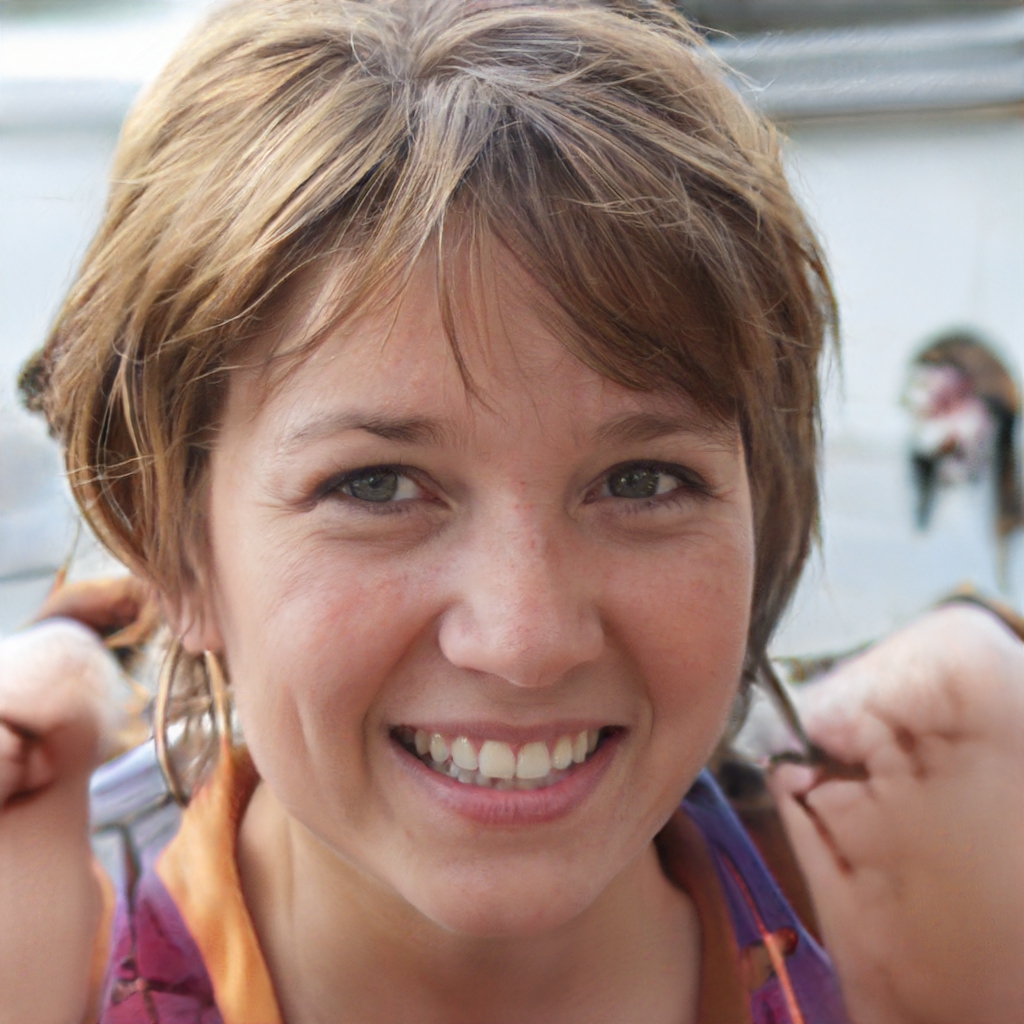 My name is Olivia Smitherman. I'm a travel writer and theme park enthusiast! Florida has some of the best theme parks in the world. I love them all. Each time I visit a theme park, I gather tips and advice that I share with you, my readers. See my bio for more information about me.