What is Space Moutain?
The Space Mountain is an outdoor-space-themed, high-speed indoor roller coaster ride. This ride has dual tracks called Alpha and Omega. The dark ride, which first opened in 1975, can now be seen at various Disney theme parks around the world. This roller coaster is also the oldest in the state. 
Where is Space Mountain Located?
Space Mountain is located at Walt Disney World's Magic Kingdom. It is found in the Tomorrowland section of the park. It is next to Buzz Lightyear's Astro Blasters and near Stitch's Great Escape!
Can You Wear Glasses on Space Mountain?
No, vision correction is not allowed. Visual aids such as glasses may be problematic in a dark, fast-moving environment like Space Mountain. This regulation is required to safeguard park-goers' safety throughout the entire operations. For the same reason, guests are also not allowed to wear hats on the ride.
Can You Put Your Hands Up on Space Mountain?
No, guests are not allowed to raise their hands on Space Mountain. This policy is necessary to ensure the safety of park-goers while they are on board the attraction and during boarding and unloading procedures.
Will Space Mountain Make Me Sick?
Space Mountain does not cause Motion Sickness. Space Mountain is an intense roller coaster that takes you on a wild, spinning adventure. The Roller Coaster has no bumps or dips in the track, and there are over 50 years of research from Disney's scientists to back up this claim.
How Bad Is Space Mountain?
The Space Mountain roller coaster is not meant to be frightening. On the other hand, younger visitors may be frightened by the ride's darkness, speed, and jerkiness. The track is very dark, but it doesn't have any inversions. The ride feels quicker than it is because of low visibility.
Is There a Big Drop on Space Mountain?
Yes. Space Mountain does have a drop. Its 26 feet or 7.92 meters is the maximum height of the drop. The drop is found towards the end of the ride.
Which Side of Space Mountain Is Better?
The Alpha side is considered better since it is the side where FastPass+ visitors are directed. Choose the 3196-foot Alpha side over Omega's 3186-foot length for a slightly longer ride.
Will I Hit My Head on Space Mountain?
No, you cannot get hurt on Space Mountain. The ride is very safe and has been enjoyed by millions of guests over the years.
How Many G's Does Space Mountain?
The Space Mountain roller coaster at Walt Disney World provides 2 G's to park-goers riding the space mountain attraction. Overall, midway through the ride, the maximum g-force on Space Mountain is 3.7 G's.
What Is Space Mountain Like?
Space Mountain is not intended to be frightening. Although the ride's darkness, speed, and jerking may be overwhelming for some youngsters, it isn't particularly frightening. Space Mountain does not have any inversions, but the track is quite dark. Also, the ride seems to go by faster than it does because of poor visibility.
How Fast Is Space Mountain?
Space Mountain travels as fast as 27 miles per hour (43.5 kilometers).
How Long Is Space Mountain Ride?
Space Mountain is about 3 minutes long. Two rocket-shaped cars with three seats each depart from two separate tracks in the Space Mountain Attraction. Unfortunately, there's no side-by-side seating in the ride vehicle, so guests sit alone.
Is Space Mountain Still at Disney World?
Yes, Space Mountain is still at Disney World. It is found in the Tomorrowland section of the park and is next to Buzz Lightyear's Astro Blasters and near Stitch's Great Escape!
How Many Seats Are on Space Mountain?
Space mountain has 30 trains, each of which has two cars. Riders are positioned one across in three rows for six riders per train. Thus, this ride can accommodate around 1800 persons per hour.
How High Does Space Mountain Go?
Space Mountain goes as high as 26 feet or 7.92 meters.
When does Space Mountain ride Close?
Space Mountain Ride is open from 9 am and closes at 9 pm.
Which Space Mountain Opened First?
The world's first Space Mountain roller coaster opened in 1975 at Walt Disney World Resort in Florida. Alpha and Omega are the two tracks available to riders. Disney built other copycat versions of the ride at all Disney parks except Shanghai Disneyland Park.
Which Park Has Space Mountain?
Three parks have Space Mountain. You can find each one at the Magic Kingdom in Orlando, Florida, Hong Kong Disneyland, and Disneyland in Anaheim, California.
Why Did Space Mountain Shut Down?
Disney closed Space Mountain and two other rides in April 2013 as part of a government-mandated safety review following OSHA concerns regarding employee safety procedures.
Why Is Space Mountain Racist?
Space Mountain, which began at Disneyland in 1989 and has since been copied at other theme parks worldwide, is a log flume ride based on Song of the South characters. It is a 1946 feature that Disney has refused to release on home video because of its romanticized portrayal of race relations during the post-Civil War South.
Why Is Space Mountain So Popular?
Space Mountain is popular for its family entertainment, excellent theming, and thrilling aspect. It's an iconic attraction replicated at Disney theme park locations worldwide. It's also Florida's first and only wooden roller coaster.
My Thoughts on this Ride
This ride does not appeal to me. The intense flashing lights of this ride can be off-putting to many people, including me The ride is almost entirely in the dark, which heightens the sensation of the twists and turns, but it is just not as exciting as the other coasters at Disney World. The ride is also very old and can be described as bumpy and harsh. There are many better rides at the theme park than this one. I reviewed all the Disney World rides if you are planning skipping this ride after my thoughts on this ride, so its easy for you to find better rides to go on.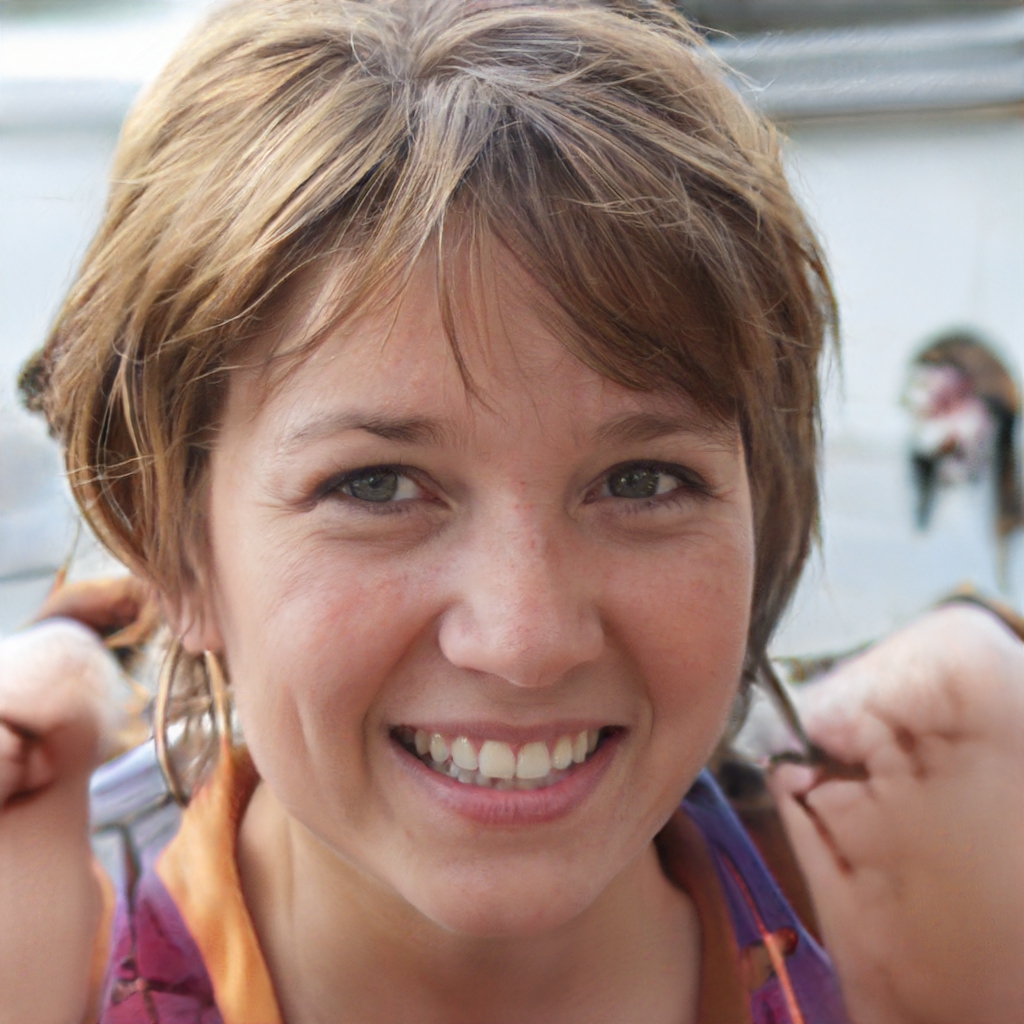 My name is Olivia Smitherman. I'm a travel writer and theme park enthusiast! Florida has some of the best theme parks in the world. I love them all. Each time I visit a theme park, I gather tips and advice that I share with you, my readers. See my bio for more information about me.