01. How many Legoland Restaurants Are There?
Legoland Florida has 18 restaurants and food stands. With so many options, it can be difficult to choose a restaurant. Below you will find a list of information on each of these restaurants. In this manner, you will have an idea of how each of these places will be.
02. Fun Town Restaurants
The LEGOLAND Coffee Co.
The LEGOLAND Coffee Co. is located at the beginning of Legoland Florida. The cafe offers different types of coffee and other drinks and seasonal flavors. Delicious breakfast items are also available. The menu includes ham, croissants, bacon quiche cups, frittata wraps, and eggs in a frittata wrap. It's the perfect way to start a day of LEGOLAND adventures.
Pepper and Roni's Pizza Stop
This restaurant is an excellent choice if you are looking for quick-serving food that you can enjoy on the go. Pepper & Roni's Pizza provides a wide range of personal-size pizzas, including cheese, pepperoni, and veggie options that satisfy any palate.
Cola-Cola Freestyle Station
There is now a Coca-Cola Freestyle station located throughout LEGOLAND Florida for park-goers to refresh and refill. In four themed Coca-Cola Freestyle stations, customers can choose from over 100 beverages. Park-goers can find these freestyle stations throughout the park, one in each area to be particular. These souvenir cups include unlimited refills for the day.
Granny's Apple Fries
Granny's Apple Fries is an original Legoland restaurant. Its specialty is apple fries, as its name implies. The Granny Smith apple fries here are covered in sugar and cinnamon and are warm to the touch. There is also a whipped cream dipping sauce that pairs perfectly with this treat. 
Fun Town Pizza & Pasta Buffet
Fun Town Pizza & Pasta Buffet is the park's option for park-goers who seek buffet-style dining! There are a variety of savory and dessert pizzas available at this restaurant. So whether you want a heaping salad with an array of fresh toppings or hot pasta with your favorite sauce, we have it all. Here, you can look forward to rotating specialty pizzas each month! The buffet includes Coca-Cola beverages.
Fun Town Slushies
At Fun Town Slushies, you can cool off with a delicious ice cream treat. The place offers a variety of flavors, so you can choose your favorite or mix them for something special! For the remainder of your day inside the park, you can bag some savings on slushie refills when you purchase them at the beginning of your visit.
03. Heartlake City Restaurants
Heartlake Ice Cream Parlor
The Heartlake Ice Cream Parlor is the ideal place to visit if you want to quench your thirst and satisfy your sweet tooth! If you need some tasty frozen treats to beat the Florida heat, then this classic scoop shop is yours.
04. LEGO Technic Restaurants
Funnel Cake Factory
Funnel cake lovers will enjoy visiting Funnel Cake Factory. This restaurant is essentially a pit stop where you can get fresh funnel cakes. All funnel cakes are served with toppings of your choice. On top of your cake, you can add fresh fruits, powdered sugar, and even ice cream.
05. Water Park Restaurants
Beach-n-Brick Grill
Beach-n-Brick Grill is a popular hangout place for park-goers who enjoy the water park. This outdoor eatery offers a wide variety of tasty meals to park-goers. The place serves fresh burgers, hotdogs on buns, crispy chicken tenders, and various salads, so even the hungriest people can find something to satisfy their hunger!
Beach Street Tacos
At Legoland's water park, the Beach Street Tacos are another option for park-goers. It offers cantina-style tacos. Mexican rice and refried beans pair well with this food. There is also Barbacoa, ground beef, and other plant-based protein, along with fresh toppings. Grab some tasty churros with chocolate sauce while you're there!
06. LEGO City Restaurants
Kick'n Chicken Co.
Enjoy a family-friendly meal at Kick'n Chicken Co. for an excellent start to your resort visit! Served hot and ready to eat, our hand-breaded chicken tenders are the best choice for any builder! The menu includes freshly made savory dishes such as grilled chicken or chicken sandwiches. They also offer a mouth-watering selection of burgers.
Firehouse Ice Cream
The Firehouse Ice Cream is an ice cream parlor that serves a wide selection of flavors to satisfy your sweet tooth. You can also have your sweet treat assembled by our fire squad. There is a large selection of frozen and cold treats such as ice cream, drink floats, and sundaes created by our firehouse crew, ready to offer you their services.
LEGO City Burger Kitchen
Sparky, the clumsy chef at Burger Kitchen, has made quite the mess preparing his flame-broiled burgers! Firefighters rush to the scene! You will be able to enjoy Sparky and the first responders' hilarious antics while enjoying the all-new menu at this reopened restaurant. There are flame-broiled burgers available for the first time in the park.
07. LEGO NINJAGO World Restaurants
Ninja Kitchen
Lego Ninjago is the theme of this restaurant. Inside LEGO NINJAGO World, try the new Ninja Kitchen Food Truck, which combines karate-chopping and somersaulting flavors. In addition, various ninja snacks are available, including bao buns, egg rolls, and spring rolls.
08. Land of Adventure Restaurants
Ultimate Sandwich Builder
This place is for park-goers who have a big appetite. Located at Land of Adventure, the Ultimate Sandwich Builder food truck offers gourmet grilled cheese sandwiches, loaded mac 'n' cheese bowls, or master build-a-meal options!
09. LEGO Kingdoms Restaurants
Kingdom Cones
The Kingdom Cones will always be a perfect place to get a sweet treat. There is no shame in enjoying soft-serve ice cream with flavor bursts served in tasty waffle cones. You can find different varieties. All made to serve royalties!
Dragon's Den
The Dragon's Den is located in LEGO Kingdoms, just outside the iconic rollercoaster. The restaurant is famous for its menu, including local craft beer and other savory dishes such as turkey legs, sausages, and even snacks like mini corn dogs.
10. The LEGO Movie World Restaurants
Taco Everyday
At Taco Everyday, you can enjoy delicious street tacos from California every day! You will find a wide variety of options to choose from, so no matter what your appetite maybe, you will be able to satisfy it.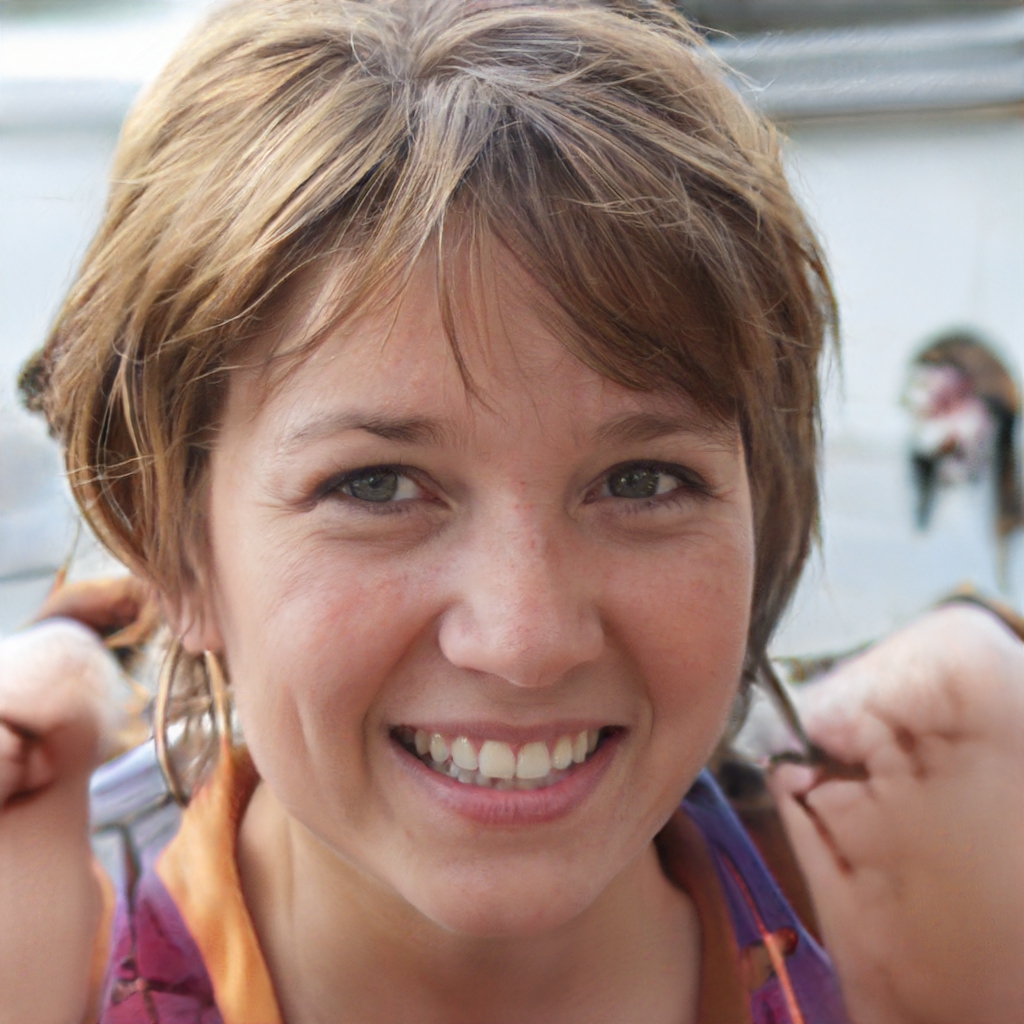 My name is Olivia Smitherman. I'm a travel writer and theme park enthusiast! Florida has some of the best theme parks in the world. I love them all. Each time I visit a theme park, I gather tips and advice that I share with you, my readers. See my bio for more information about me.