It's challenging to stay cool at Disney World. You may feel like you're in a sauna due to the sun, heat, and humidity.
If you visit Disney World for the first time, you may not be familiar with the park well enough to plan for the hot weather.
In this article, I will discuss practical ways to stay cool and activities in the park you can do to stay chilled! 
In This Article:
01. How to Stay Cool at Disney World?
When you are in the park on a hot day, drink a lot of water with electrolytes such as Gatorade to stay hydrated. Take breaks often. If possible, visit the parks early in the morning or late in the evening when it's cooler. Eat cool snacks like ice cream and ice popsicles. When it is hot outside, go to indoor air-conditioned areas. Wear lightweight clothes and sandals. 
02. What to Wear to Stay Cool
Many park-goers overlook the importance of wearing the proper clothing to stay cool. You should dress in light clothing. Wear breathable shirts, lightweight shorts, and flip flops or shoe slides to keep cool in the park. Make sure also to wear caps and hats to shield yourself from the sun in Orlando.
03. What to Bring to Stay Cool
Keeping hydrated throughout the day by bringing a water bottle that you can drink from while on the move and refilling throughout the day is one of the most important things you can do to keep cool.
Bring an umbrella if you want to protect yourself from the burning sun. When waiting in line for rides, some park-goers bring hand-held electric fans. You can bring a cheap hand fan instead of an electric fan if you don't have one.
A change of clothes in your backpack is the most important thing you should bring to Disney World to help you stay cool. Unfortunately, many park-goers forget to do this simple hack that will save them if they get pretty hot and sweat a lot. Thus, they get soaked in the rain, especially if there is a thunderstorm. Either way, a change of clothes is necessary if you plan to spend hours in the mark.
04. When to Go to Stay Cool
When traveling to Disney World in the summer, the hottest times of the day are typically 11 a.m. to 4 p.m. However, the morning hours are usually cool and pleasant, so it can be a great time to go if you don't mind getting there pretty early before the park opens. It will be crowded, though, since everyone is trying to get there in time to beat the heat!
05. Where to Go to Stay Cool
When it's hot outside, you should head to indoor attractions and shows that have to be air-conditioned. Even if the attraction is only a few minutes long, at least you can cool down in air-conditioned queues.
Here are two air-conditioned attractions you can go to when it's too hot outside in the park.
The Hall of Presidents
The Hall of Presidents is a great show to watch if it is hot outside. You can learn about United States presidents and enjoy 20 minutes of air-conditioning. The line for the show is also air-conditioned!
Space Mountain
The line for space mountain can be very long. But, if it's scorching outside, at least you will be cool while waiting in line because both the line and attraction are airconditioned!
There are many indoor restaurants to choose from in the park when hot. Of course, to sit down, you'll need to buy food or snacks, but if it's hot outside, it's worth it!
06. What Rides to Avoid When it's Hot
Since the lines for popular rides get longer when it's hot, avoiding these rides can help you do more in less time and stay cool while doing it. And, avoid outdoor rides with no cover, instead head for the indoor rides!
07. What to Eat & Drink to Stay Cool in Disney World
There are lots of free water fountains in Disney World. Refill your water bottle as much as you can to ensure you stay cool and hydrated while in the park. You can also buy cold water bottles at a few locations to keep yourself cooled off for hours. You can also buy ice cream, popsicles, and cold beverages from carts all around the park.
My top tip is to bring a refillable water bottle filled with ice. Freeze your water bottle overnight. Then, you can partly refill your bottle at any water fountains in the park while walking on a hot day as the ice melts slowly. You'll have ice-cold water for a few hours at least while you brave the heat!
Final Thoughts:
Whew, that was a hot topic to cover! Don't forget to pack the essentials like a change of clothes and a water bottle. Mark indoor attractions on your map and restaurants you might like to eat in, so you know exactly where to go when it gets too hot. Knowing when and where to go inside the park, we'll help make your day in the sun a lot more comfortable!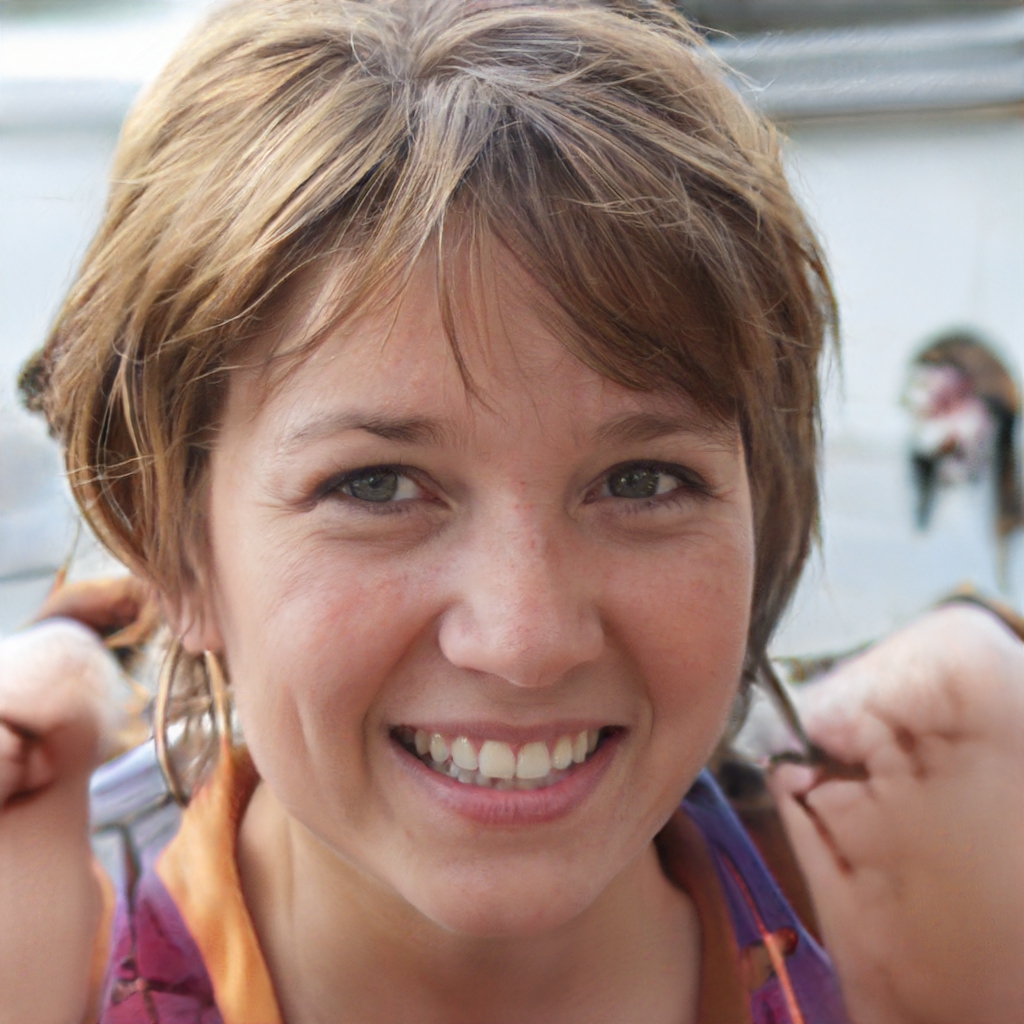 My name is Olivia Smitherman. I'm a travel writer and theme park enthusiast! Florida has some of the best theme parks in the world. I love them all. Each time I visit a theme park, I gather tips and advice that I share with you, my readers. See my bio for more information about me.