Buying Disney World tickets in advance is a really good way to get a discount on Disney tickets and save money.
The drawback of buying tickets in advance is that life can oftentimes throw you a curveball and upset your scheduled holiday plans.
If your scheduled holiday plans change what can you do with the Disney World tickets you purchased in advance.
Are Disney Tickets Refundable?
The short answer is:
No. Disney World tickets are not refundable. You cannot get a refund. Disney can make acceptions in some rare circumstances. If you are called for military duty, have a death in the family, or there is a hurricane warning, Disney may make an exception and offer you a refund. The Disney ticket team will decide if you can receive a refund, and may require proof that you are facing one of the above issues before issuing a refund.
Does Disney's Refund Policy Apply to Both Parks?
Yes. Disney's no-refund policy applies to both Disneyland and Disney World theme parks.
Here is what Disney states about ticket refunds for each theme park.
Disneyland tickets and Disney World tickets are nontransferable and nonrefundable. You cannot cancel or get a refund for a ticket or package.
What If I Miss the Date Reserved on My Ticket Reservation?
If you miss a scheduled ticket reservation, you will not be penalized. If you know you will miss a reservation in advance, you should contact Disney and change the reservation date. The date you are unable to attend will be freed up for another park-goer. If you miss the scheduled reservation date, you must contact the Disney team to make another reservation date.
What Can I Do If My Disney World Ticket Has Expired?
If your Disney World ticket has expired, you are not able to use the admission ticket.
However, if you have unused days on the ticket, you can may be able get a refund for the value of those tickets at Guest Relations.
How Can I Change My Ticket Dates?
Disney offers a few different options if you are looking to change your ticket date.
If you are unable to use a Magic Your Way Ticket, you can have it transferred once for the same guest on a future visit.
It must be done before the expiration of the original ticket and there are no refunds available. If you are an Annual Passholder, Resort Guest or DVC Member, you are able to change the date of your ticket once with no fee.
If you are not able to use all of the days on your ticket, you can also extend it for an additional 14 days past the original expiration date at a cost.
Extensions are subject to availability and must be used within one year from the original ticket expiration date.
How to Transfer Disney World Tickets?
Disney tickets are only able to be transferred once, before the expiration of the original ticket and are non-refundable.
To transfer your Disney world ticket you will need to call 407-W-DISNEY (407-WDISNEY) or visit a Guest Relations location at the park.
You are also able to transfer your Disney ticket online but this must be done before you are within 30 days of the expiration date.
Where Can I Find Out If My Disney Tickets Are Still Valid?
The best thing to do if you are still confused about the validity of your ticket is to give the Disney Ticket link a call on (714) 781-4636 and someone from the Disney team will look up and confirm the status of your Disney tickets
Final Thoughts:
Tickets cannot be refunded, but you can change dates if you contact Disney in advance. You can call Disney and request a new date if you miss the scheduled date on your ticket.
If you are certain you will visit Disney World at some point, even if your vacation plans change, it's a good idea to buy tickets in advance. There is only one downside: you cannot get your money back, so you will have to attend at a different time to get value for money.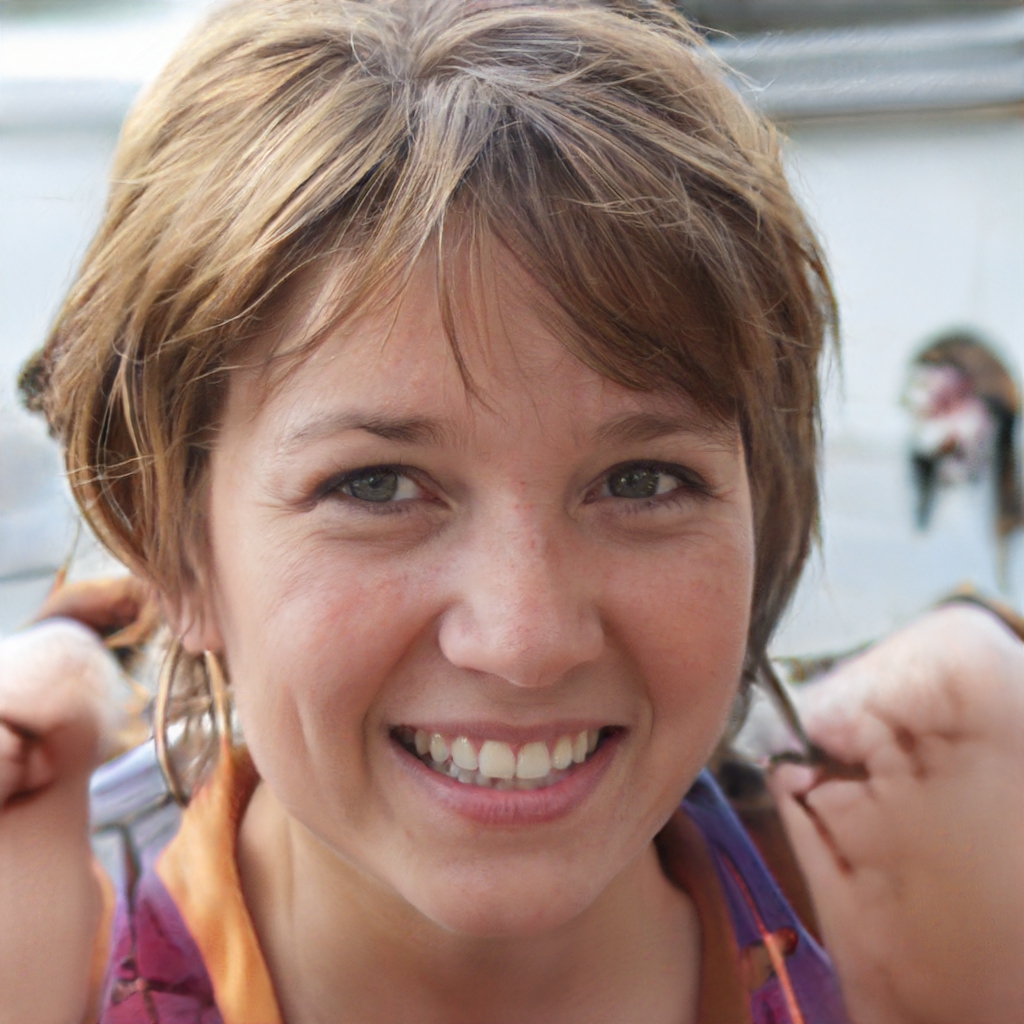 My name is Olivia Smitherman. I'm a travel writer and theme park enthusiast! Florida has some of the best theme parks in the world. I love them all. Each time I visit a theme park, I gather tips and advice that I share with you, my readers. See my bio for more information about me.