Disney has always been smoking and vaping friendly, with designated smoking areas throughout Disney World parks.
You could continuously vape in any of the designated smoking areas.
But have things changed? Has Disney World changed its policy?
This article discusses the revised vaping policy that Disney World has implemented and how it will affect people who vape.
In This Article:
01. What is the New Disney World Vape Policy?
Disney World has a new vaping policy prohibiting vaping inside its theme parks. This policy includes waiting in line for rides, eating in restaurants, and even in your hotel room if you're a Disney World park-goer.
02. Vaping Ban Date
In May of 2019, Disney World started implementing a revised vaping policy in the early days of the Coronavirus pandemic.
03. Why is Vaping Banned
The reason for Disney's ban on vaping has not been clearly stated. In covid times, Disney may have been concerned about the safety of their guests. In addition, social distancing rules would be complicated to enforce in designated smoking or vaping area.
However, although Covid policies became less strict, the vaping and smoking ban policy has stayed in place. It looks like Disney will continue to implement a smoking and vaping ban because they don't want park-goers to be exposed to the dangers of vaping. For such a reason, they may have made this ban permanent.
04. Smoking Area Closure
As park-goers continued to flock to Disney World even when the smoking areas were closed during covid, Disney may have decided to remove the designated areas entirely to improve park-goers safety. So on one of your previous Disney World trips, you might have smoked or vaped in a designated smoking area, but they are all gone and won't be returning.
05. Vaping Alternatives
Park-goers should abstain from smoking or vaping altogether if they can. The park does not allow smoking or vaping, but there are many places further afield where you can do so. So that's where you need to go if you want to vape!
If you don't want to give up nicotine entirely, you can bring a nicotine patch or gum into the park. They are both allowed.
06. Carrying Vaporizers or Vape Pen
Park-goers cannot bring a vaporizer or vape pen into Disney World anymore. Instead, all electronic cigarettes and vaping devices must be left in their car or somewhere outside the park. That way, they can grab your vaporizer when they are outside of the park and find a place to get their nicotine hit!
07. Getting Caught Vaping
Disney World will ask you to leave the park if you are caught vaping. However, even if you are caught violating Disney World's vape policy, you will probably be able to return in the future, despite the lack of specific punishment.
08. Getting Around the Vape Policy
There is currently no way around Disney World's vape policy inside the park. Sp Please do not try!
I have noticed a lot of people vaping in their cars in the car park. Of course, this is not permitted since you are still technically on Disney property, but I have seen park-goers vaping in their cars without getting in trouble. Do this at your own risk, though!
Final Thoughts:
Disney World's vape policy is strict as of May 2019, but there are still ways to enjoy your trip if you are a vaper. Just abstain from smoking or vaping inside the park and find an alternative place. Or, try using a nicotine patch or gum while you're at Disney World.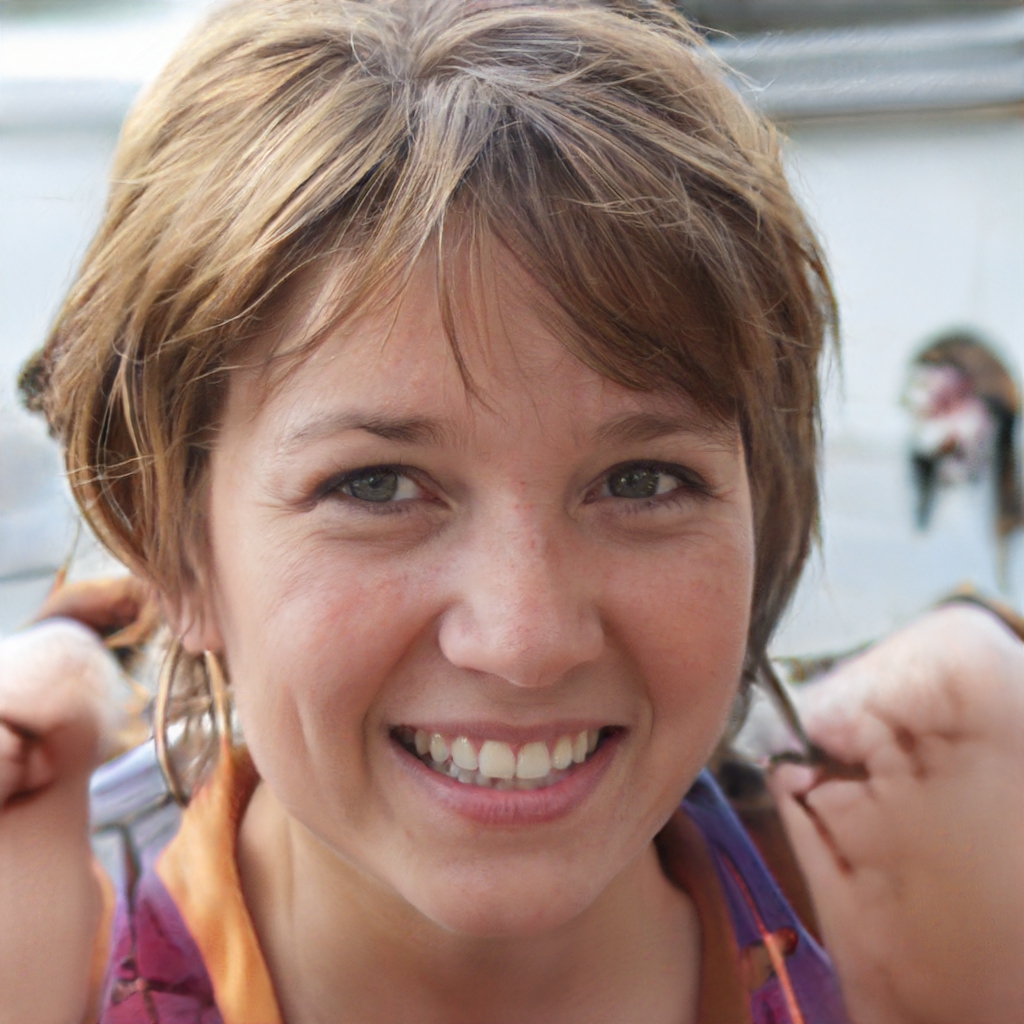 My name is Olivia Smitherman. I'm a travel writer and theme park enthusiast! Florida has some of the best theme parks in the world. I love them all. Each time I visit a theme park, I gather tips and advice that I share with you, my readers. See my bio for more information about me.