You'd like to record all the memories of your trip to Disney World using a GoPro camera, but you're not sure if it is permitted to take the device into the park or on rides.
Imagine turning up at the park's entrance and having your GoPro locked up until you leave. Such an experience can be pretty frustrating.
So, can you use action cameras, such as GoPros, inside the theme park as well as on rides and roller coasters?
This article will cover all the information you need if you plan to visit Disney World and wish to take video footage of your experiences at Disney World with a GoPro camera.
In This Article:
01. What is Disney Worlds GoPro Policy?
GoPro cameras fall under Disney World's general camera policy. Therefore, GoPro cameras are allowed inside the Disney World theme park. GoPro accessories are also allowed so that you can bring them without worries.
02. Taking your GoPro Onto Rides
Almost all Walt Disney World rides allow GoPros. However, to protect other park riders, it is recommended that you wear a GoPro harness or head harness on the ride so the camera is stable and won't fall off.
03. GoPro accessories Allowed
GoPro Gimbal 
You are allowed to can bring a foldable GoPro Gimbal into Disney World. The Gimbal can be housed inside its original carry case, but that carry case must fit inside your Disney Backpack. In addition, the Gimbal must be less than 6 feet in height when extended.
GoPro Tripod
GoPro Tripods are allowed inside the park. However, the tripod must also fit inside the backpack you decide to bring to Disney World, so the tripod needs to be foldable. The tripod also must not extend past 6 feet.
GoPro Body Harness
Inside Disney World, GoPro body harnesses are allowed for use with your GoPro. You can take good quality stable videos with your GoPro using the harness on Disney Rides.
GoPro Head Harness
04. GoPro accessories Not Allowed
GoPro 3-way grip
GoPro 3-way grips are not permitted at Disney World. This is because Disney parks prohibit selfie sticks within their grounds, and the GoPro 3-way grip falls under their selfie stick ban.
Selfie Sticks
Selfie sticks pose a risk on rides since the long arm can extend outside of the carriage and could potentially injure a ride's mechanism or another park-goer in the process.
05. Accidentally Bringing a Selfie Stick into the park
We are so used to bringing our selfie sticks on our trips that we often forget some places don't allow them. However, you won't be in trouble if you unintentionally bring a selfie stick into Disney World.
The person checking your backpack at the entrance to the park will take the selfie stick and store it until you exit the theme park.
06. Getting Caught with a Selfie Stick
Those who get a selfie stick past the security checks will be asked to go back to the storage area at the entrance of the park. The selfie stick will be put in storage until they leave the park.
Final Thoughts:
The GoPro camera has no official Disney World policy. Still, it is allowed under the company's general camera policy, and I've seen hundreds of people using GoPros inside the park on my many visits to Disney World. A GoPro gimbal, tripod, body, and head harness can be brought into the park and taken on almost all rides. Unfortunately, you cannot bring in a selfie stick. Disney World won't kick you out of the park if you get caught with a selfie stick, but they will take the selfie stick off you until you leave. So have fun at Disney World, and be sure to capture your memories on video!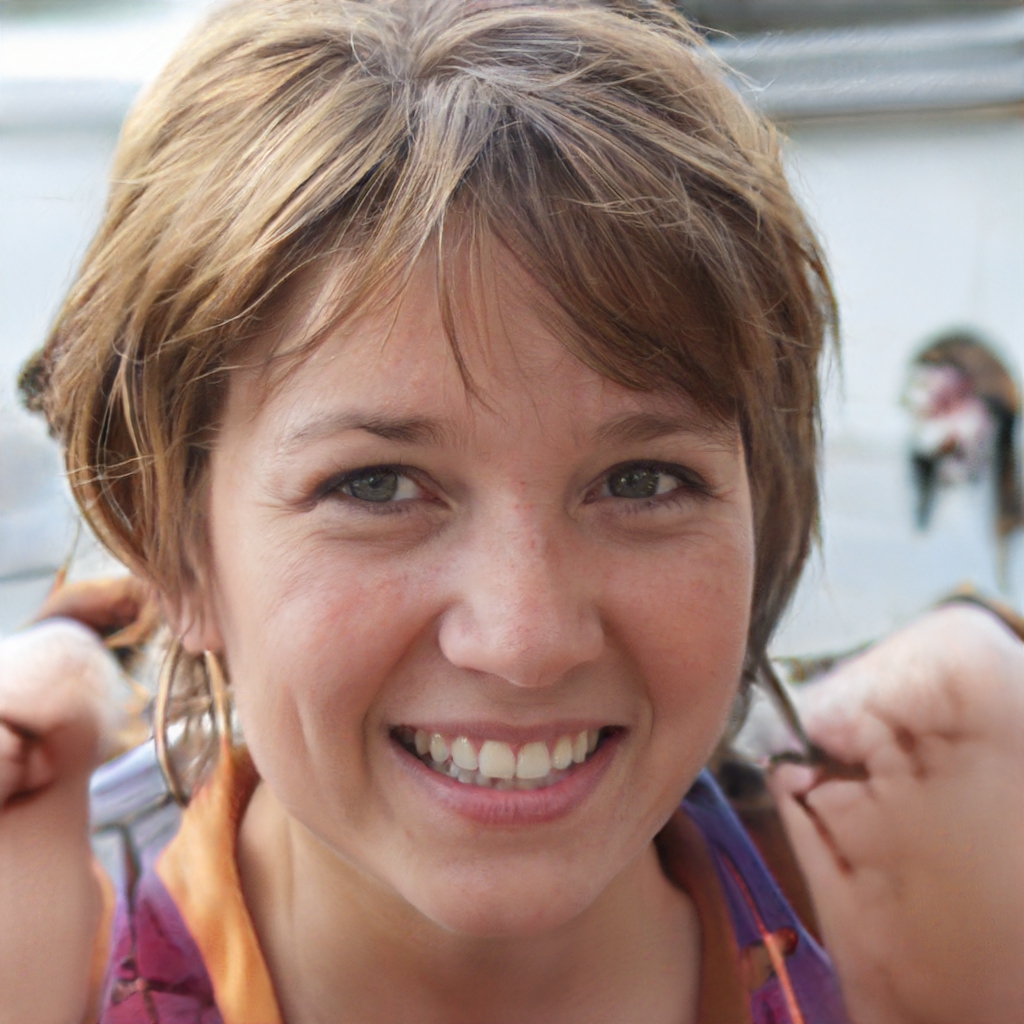 My name is Olivia Smitherman. I'm a travel writer and theme park enthusiast! Florida has some of the best theme parks in the world. I love them all. Each time I visit a theme park, I gather tips and advice that I share with you, my readers. See my bio for more information about me.