If you're planning on visiting Universal Studios, it's essential to be aware of the park's food policy. There are strict policies regarding what can and cannot be done at the park, and violating such can result in fines or even being banned. In this blog post, we will look at Universal Studios' food policy in detail. We'll cover what is allowed and prohibited, as well as Food Allergies and inside food options. Let's get started!
In this post, we will discuss:
Keep reading if you think our outline contains the solution you're looking for.
1. What Is the Universal Studios Orlando Food Policy?
Here is a breakdown of the Orlando food policy of Universal Studios into whether you bring food into the park and if you buy food within the park, and what the park's policy is on food allergies.
2. Outside Food 
Universal Studios allows park-goers to bring in outside food and drink, with a few exceptions. Allowed items include bottled water (up to 2 liters), small snacks that don't need heating, food required for medical purposes, nutritional supplements, dietary food, and baby food.
3. Prohibited Food 
Universal Studios does not allow any outside food that needs to be cooked or heated, including items like sandwiches and hamburgers. It means that you will have to eat all of your meals inside the park. Universal Studios also prohibits alcoholic beverages or glass containers, even if they are empty.
4. Food Allergies
You can bring allergen-free food into the park to eat when you get hungry if you have a food allergy. In addition, you can find special meals that do not contain that particular allergen at the restaurants in the park.
5. Inside Food Restaurants
It is possible to purchase food inside the park at several restaurants located in Universal Studios. You can choose from a selection of food such as burgers, fries, pizza, and chicken nuggets. There are also a lot of options for vegetarians or vegans. Credit and debit cards are accepted in most restaurants.
6. Food Storage
No outside food is allowed to be stored in Universal Studios, which means you will have to carry all of your food with you the entire time you are in the park. In addition, you are not allowed to bring large containers to store food such as coolers into the theme park. So Pack light, portable snacks, and food to avoid hauling heavy loads around the park all day!
7. Eating Areas
Remember. You cannot bring lots of food into the park for a picnic. You can bring little snacks, though. Universal Studios has a few places where you can eat.
Central Park
Central Park has plenty of benches for sitting on where you can eat and plenty of green grass areas if you plan to have a picnic.
Gramercy Park
This popular sitting area is meant to look like New York City's Gramercy Park. Here, you can sit and enjoy a quick snack or drink. The area is also a designated smoking area. So if you want to smoke after you eat, this is the perfect place to do so. On the other hand, if you don't want to smoke, central park is the best snack place!
Conclusion
In this article, we have looked at Universal Studios' food policy in detail. We've covered what is allowed and prohibited, as well as inside food options. As long as you follow these policies, you should have no problem during your visit. Universal Studio Orlando has a lot of different attractions that will keep you busy, and now you'll know that you can also enjoy good food while you're there in any of the parks or enjoy a quick snack in Central Park or Gramercy Park.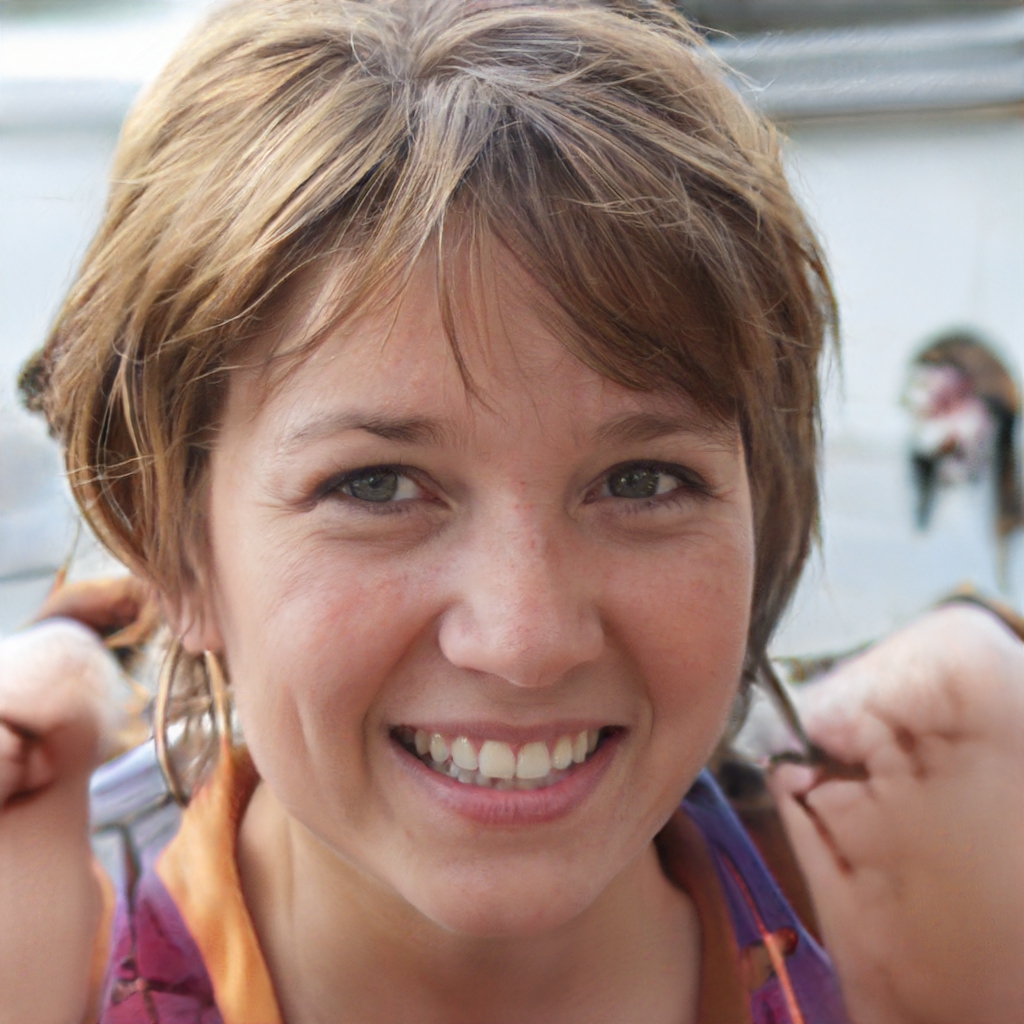 My name is Olivia Smitherman. I'm a travel writer and theme park enthusiast! Florida has some of the best theme parks in the world. I love them all. Each time I visit a theme park, I gather tips and advice that I share with you, my readers. See my bio for more information about me.