Travel insurance can help protect you from many things that could happen during a theme park trip. You can get coverage for canceled and interrupted trips, medical services during travel in case of sickness or injury, and lost and delayed baggage.
When planning a Disney World trip, it's a good idea to get an insurance policy to protect you against any unforeseen circumstances.
Most third-party travel providers can offer you travel protection plans for your trip, including a trip to Disney World.
In this article, I break down Disney World's Insurance policy and discuss if you should consider getting Disney's Travel Plan protection when you make Disney World tickets or Hotel reservations.
In This Article:
01. What is Disney World's Insurance Policy?
While not required, as part of the booking procedure you'll have the option to add the Travel Protection Plan to your reservation, which provides travel assistance and reimbursement for expenses such as trip cancellation, medical emergencies, and more.
Disney World's insurance policy will protect you and your family while on vacation there. Disney World's policy covers numerous events. Disney's travel protection plan is the name of the insurance policy for Disney World.
02. Protection Plan Coverage Details
Disney World's Travel Protection Plan covers the following:
Luggage delay. If the airline loses your luggage and the delay exceeds 12 hours, the policy may reimburse the cost of purchasing necessary personal items.
Baggage loss. In the case of lost, stolen, or damaged bags or personal items, you can receive up to $2,000 compensation.
Emergency assistance. Assistance with travel arrangements, health care, and injury recovery is available 24/7.
Emergency evacuation and repatriation. The insurance will cover expenses for transportation to medical facilities and emergency medical care if you're injured.
Emergency medical protection. The policy will cover up to $25,000 for each illness or injury while traveling.
Trip cancellation and trip interruption. Should you become ill or injured, you are entitled to a reimbursement for the amount you paid for travel. Additionally, it covers non-medical reasons, such as job loss or change in military orders (for service members).
Travel accident. In the event of accidental death or dismemberment, you may be entitled to up to $25,000 in compensation.
Trip delay. If you are delayed, your insurance policy reimburses you up to $600 ($200 per day maximum) for expenses incurred.
Rental car damage. The policy will reimburse the cost of repairs up to $25,000 in case of collision, theft, damage, or vandalism.
03. Travel Insurance Plan Cost
Disney Travel Protection Plan costs vary depending on the type of policy you purchase. Walt Disney World Travel Protection is currently available for $82.50 for adults and $6 for children under 17.
04. Minimum Age Requirements
Disney World travel insurance does not have an age restriction. Nevertheless, some insurance policies may have age restrictions, so read the terms and conditions carefully before purchasing.
For more information, check out Disney's Official Statement.
05. Drawbacks of Disney World Insurance Policy
The most significant difference between Disney Travel Protection Plan and third-party insurance is that Disney only covers you while you are on its premises. This means if you want to visit other sites in Orlando, such as Universal Studios or Sea World, your remaining vacation will not be covered.
Final Thoughts:
Travel insurance is one of those purchases that you think you'll never need, but it is well worth the money so you and your family can have peace of mind when you travel and protection if something goes wrong.
Disney World's travel protection plan is probably the best option if you are not planning on doing any other sight seeing outside of the theme park.
The most practical option for anyone who plans to visit other theme parks in Orlando or spend a significant amount of time outside the theme park would be to get a travel plan from a third-party travel agency.
I hope this article provided some insight into Disney's insurance policy and help will help you determine whether or not you would benefit from purchasing the Disney travel protection plan.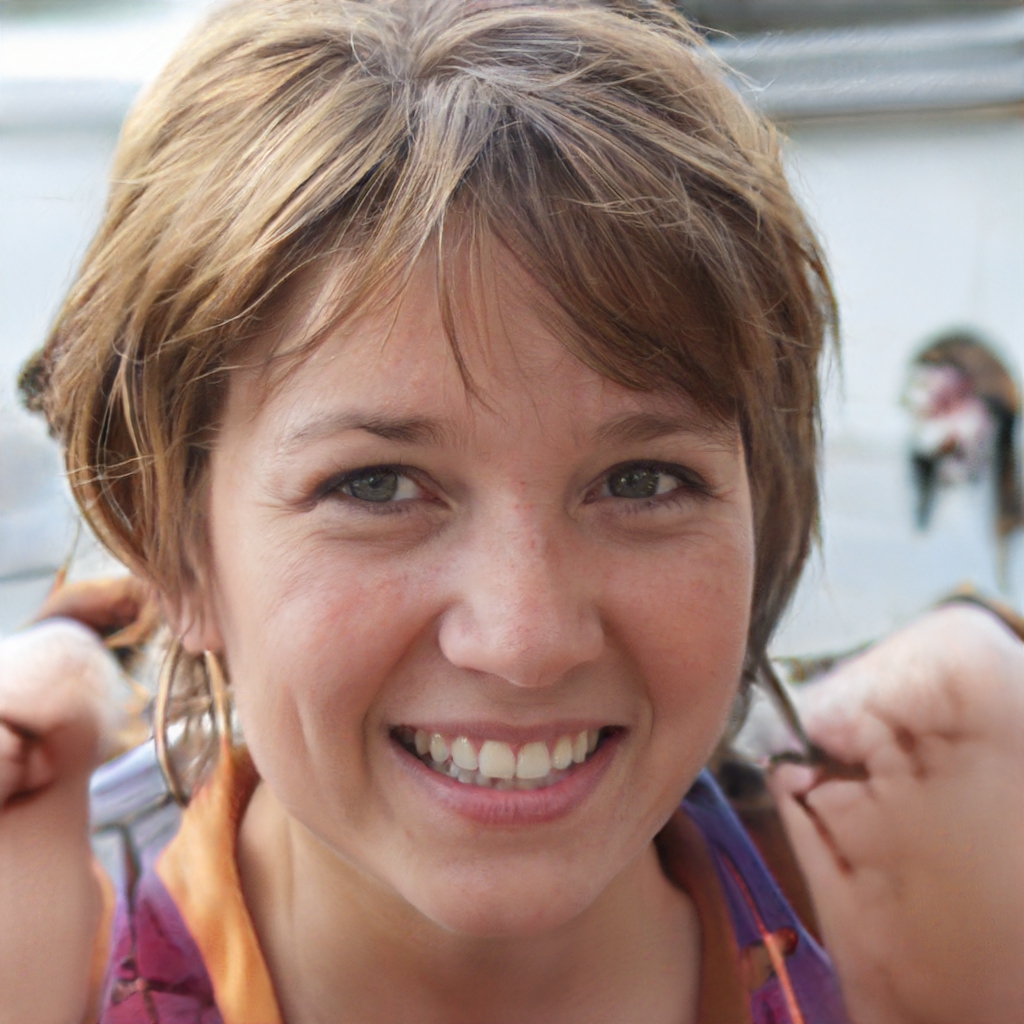 My name is Olivia Smitherman. I'm a travel writer and theme park enthusiast! Florida has some of the best theme parks in the world. I love them all. Each time I visit a theme park, I gather tips and advice that I share with you, my readers. See my bio for more information about me.