Disney World will make you very hungry if you walk around all day. However, Disney world is filled with places to eat and many food options.
But instead of purchasing food from the park, maybe you'd like to bring a picnic, snacks, and other foods to eat in the park.
Is it possible to bring your food into the park to save money? Can you bring food into the park if you have special dietary needs?
In this article, I share everything you need to know about bringing food inside the park and Disney World's Food Policy.
In This Article:
01. What Is Disney World's Food Policy?
Disney World's Food Policy allows park-goers to bring outside food items for self-consumption into the park, provided they are not in glass containers, do not require heating, reheating, processing, refrigeration, or temperature control, and do not emit pungent odors.
02. Benefits of Bringing Food
The food at Disney World is expensive, and if you are on a budget, bringing your food can save you money.
03. Food Volume Limits
You may bring outside food into the resort if it reasonably satisfies your eating needs or the eating needs of your family in a day. The amount of food you can bring into Disney World isn't capped, but you may be asked to discard excess food if it's considered excessive.
04. Prohibited Foods
Disney World prohibits park-goers from bringing in food with a pungent smell.
05. Is Bringing Food Popular
The majority of Disney World park-goers bring their food to the park. It is especially popular with those on a tight budget or with dietary restrictions that are difficult to accommodate in Disney World restaurants.
Disney World offers a wide variety of food options and dining experiences. However, if you have dietary restrictions or want to save a little bit of cash, bringing your food into the park is a wise option! As long as you follow Disney's food policy and don't bring any items that require refrigeration, heating, or processing, you're fine.
06. Designated Picnic and Eating Areas
There are no designated picnic areas at Disney World theme parks. However, you can enjoy your packed food in eating areas such as:
Shady Park Benches throughout the parks
Outdoor seating areas with tables and chairs
Quick Service Location (air-conditioned)
You can find these areas throughout the parks, and you can enjoy your food if you don't want to eat in restaurants.
07. Custom Food and Dietary Requests in Restaurants
Restaurants at Disney World can cater to any dietary requirements and custom requests. It is possible to choose from various restaurants inside the park that cater to diets of every kind, including vegan, vegetarian, gluten-free, and dairy-free options.
Park-goers with specific dietary requirements should contact Disney's Guest Services before their trip to assist them.
For more information, check out Disney's official statement.
Final Thoughts:
Disney World's food policy is highly flexible, allowing you to bring almost any type of food as long as that food does not need to be heated, refrigerated, or processed in any way. However, Disney World prohibits park-goers from bringing in glass containers or foods with a strong odor. If you don't want to go through the hassle of bringing food into the park, Disney World provides a great variety of restaurants food options, and other dining experiences inside of the park. View my Disney Word Restaurants by park list where I review and rate every single restaurant in the four theme parks so you can find the perfect place to eat while your at any of the theme parks.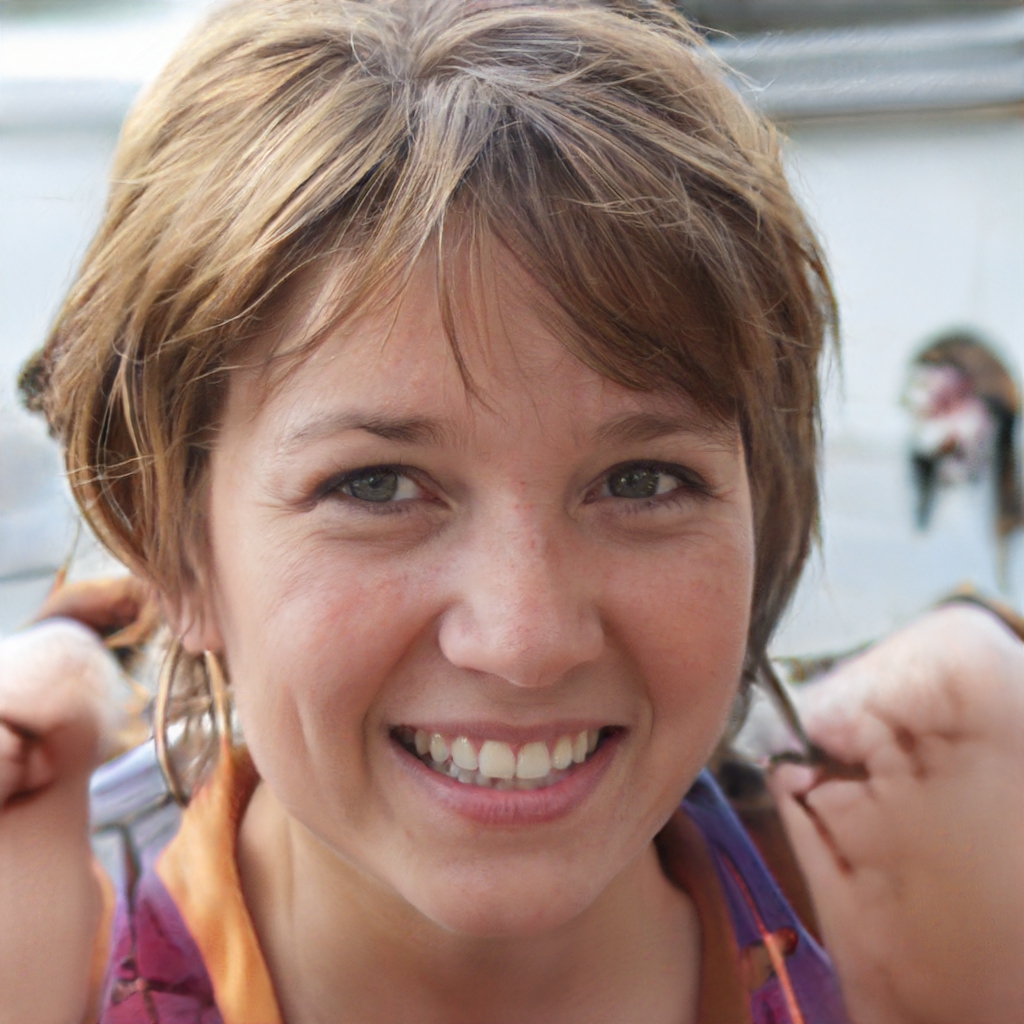 My name is Olivia Smitherman. I'm a travel writer and theme park enthusiast! Florida has some of the best theme parks in the world. I love them all. Each time I visit a theme park, I gather tips and advice that I share with you, my readers. See my bio for more information about me.